Swedish for lunch: Language practice with colleagues
EVENT
Date:
14 June 2021, 12.00 PM
-
14 June 2021, 12.45 PM
Venue:
https://stockholmuniversity.zoom.us/j/65857814377
Mondays at noon, Språkstudion offers informal language support to SU and CIVIS staff in Swedish. Join in if you would like to practise Swedish, or support colleagues in their Swedish language development. Welcome!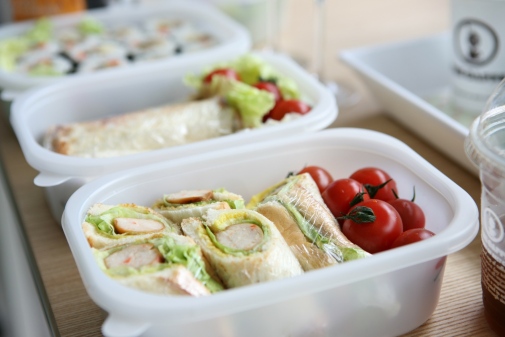 Time: Mondays at 12.00-12.45
Room: Zoom
Open for staff at Stockholm University and CIVIS Universities
Drop-in: No need to sign up in advance, just come by and join the conversation!
Swedish for lunch - why?
Språkstudion successfully offers language activities for students and staff in a variety of languages every semester. However, there seems to be a special need for a staff only Swedish language activity. Many colleagues live and work in a highly international environment and rarely find the time to practise their Swedish. Språkstudion therefor opens for an hour of informal Swedish practice every Monday for Stockholm university staff.
Who can come?
All Stockholm University and CIVIS staff are welcome to join in on the language practice. If Swedish is your first or a very strong language of yours, you are also very welcome to contribute as a Swedish language supporter.
Who will be there to support me?
There will always be at least one native Swedish speaker from Språkstudion's staff present. Occasionally, other language supporters among our colleagues will also turn up.
Welcome!
Språkstudion on social media