Quality enhancement work at Stockholm University
The quality policy sets out the points of departure for how Stockholm University secures and develops its core operations of research and education, with the aim of achieving the highest quality.
The university's quality work is founded in a vital and strongly established quality culture, characterised by reflection and a critical search for knowledge, along with the sharing and defence of established knowledge. The quality work is based on commitment, trust, and individual responsibility among teachers, other staff and students.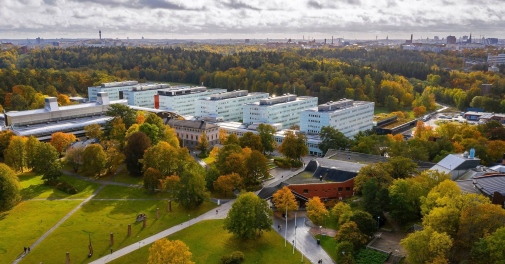 The university's current quality system consists of both development and evaluation and considers for instance preconditions, implementation, and monitoring of education and research. Internally, the system must be quality-enhancing and contribute to fulfilling the goal of the university's strategies: to strive for research and education of the highest international quality. The system must meet the quality requirements, expectations and demands from the Government, students, and external stakeholders.
Read more in Stockholm University´s quality policy.
Quality work education
Read more about quality work education.
Quality work research