Wellness Benefit increased to SEK 2,500
Stockholm University has decided to increase the Wellness Benefit for employees to SEK 2,500 per year from 1 January 2021.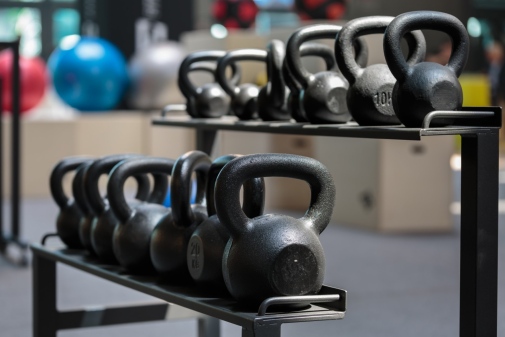 Work out in the gym, swim, play floorball or go to a gym session. These are some of the many exercise and fitness activities that the Wellness Benefit (friskvårdsbidraget) can be used for, according to the Swedish Tax Agency's rules. From January, Stockholm University will increase the contribution for all employees from SEK 1,500 to SEK 2,500 per year.
The university wants to encourage employees to health-promoting activities in order to prevent work-related ill health. Exercising regularly in everyday life is something that has become extra important and relevant now that many people work from home.
"We really want to encourage as many as we can to exercise regularly and then an increased fitness allowance can be a part. Even if money is not the most important incentive, it may still help a little", says Marie Högström, head of the Human Resources Office.
To be able to get the benefit all employees have to show a receipt, Stockholm University entitles employees to a tax-free benefit for of up to SEK 2,500 including VAT from January.
"I hope that more people can fulfill the New Year's promise to start training", says Marie Högström.
More information about how to apply, see Primula on the Staff pages.
More information at Stockholm University (in Swedish).
The Swedish Tax Agency's rules (in Swedish).