Call for applications: funding of strategic investments
The Board of Human Science invites applications for funding of strategic investments in research and research training. The deadline is October 6 2021.
The Board of Human Science invites applications for funding of strategic investments:
Inter-faculty project support aimed at writing applications for funding to external funding bodies.
Support for inter-faculty networks and the initiation of inter-faculty collaboration.
"Black box" including support for inviting leading researchers, as well as for collaboration initiatives with the surrounding society.
Applications for these funds must be received by the Office of Human Science no later than October 6 2021, except for "Black box", where applications can be submitted at any time during the year.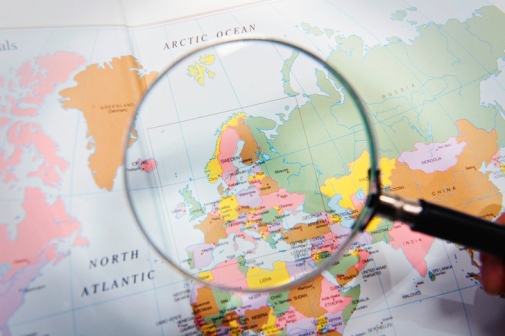 The investments involve support for innovative research initiatives and inter-faculty collaboration. The support should target investments where contributions from the Board of Human Science are likely to provide added value.
Support will not be provided for continuous operations but for the build-up and initiation of new activities. Activities involving several departments – from different disciplines and, preferably, from different faculties – will be given priority when the decision of funding is made. Strategic investments mainly refer to inter-faculty efforts, but investments can also be strategic for the academic area without involving other faculties.
Payment and presentation of the result
The academic area has set aside SEK 3 million for strategic investments in 2021, divided between two calls for proposals during the year. The first call of 2021 took place in March.
The granted funds will be paid once the decision has been made. These funds can be used for one year after the decision. A brief presentation of the result, as well as a financial report, should be submitted to the Board within a year after the decision.
Application
Applications should be addressed to the Board of Human Science and submitted by e-mail to registrator@su.se with a copy to susanna.lindberg@su.se, with reference number SU FV-3165-21 and the project title in the subject header, by October 6 2021, 2021. The application should be signed by the Head of Department.
To each application a cover sheet must be enclosed:
Cover sheet (259 Kb)
More information
Please see the pdf file

Call for proposals – Board of Human Science strategic funding October 2021 (78 Kb) for more information.
Last updated: September 8, 2021
Page editor: Susanna Lindberg
Source: Office of Human Science