Check contact details
Have your department recently moved? Make sure that information for example on the web is up to date.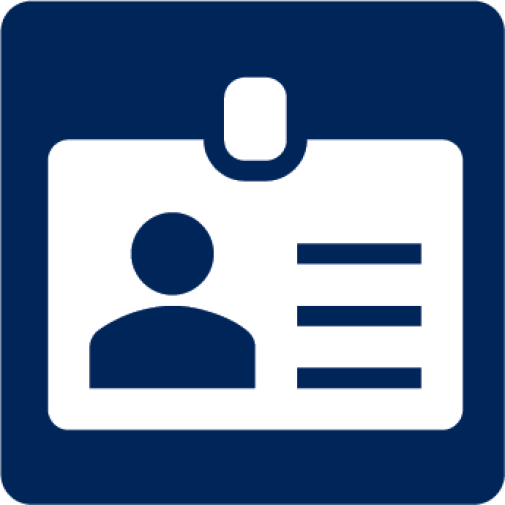 Some of the university's departments have moved to new locations during the past year, hence we would like to remind responsible at departments to check and (possibly) update the department's information in Google Maps - contact details, visiting address, website address, etc. This suggestion is due to most students and visitors, to the university and its departments, uses the Google search engine to find their way to a place.