Increased funding for Student Health Services
The government is increasing its appropriation for student health care. This is a long-term investment and not directly linked to the pandemic. According to the government, the aim is to enable more preventive work in order to improve students' mental and physical health and strengthen support for inexperienced students.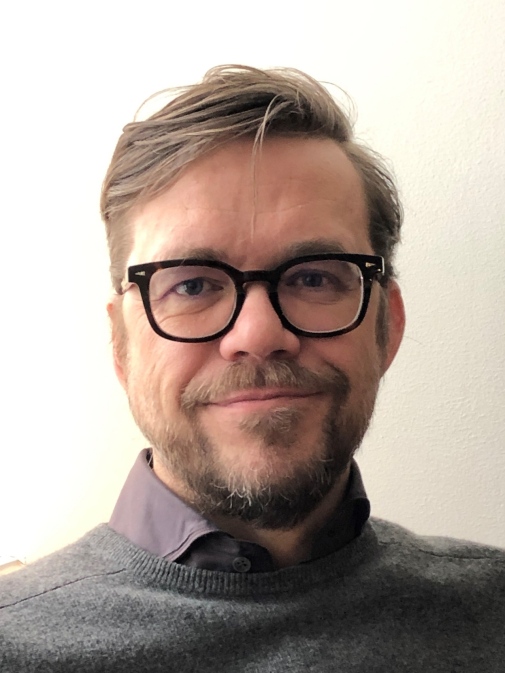 "It's great that they're investing in student health care. We will recruit three new people, but otherwise it's not clear how the money will be used; that's something we're discussing right now," says Ingemar Dahlgren, Operations Manager for Stockholm Student Health Services.
The SEK 2,100,000 appropriation will go to the university, and then it will be up to the Vice-Chancellor to decide where the funds end up. The Vice-Chancellor has decided that the full amount will go to Stockholm Student Health Services.
Increased pressure on Student Health Services
The Student Union has signalled that there is an increased need among students for the support of Student Health Services. Above all, there is a great demand for individual counselling, and the students say that it is difficult to get appointments. Ingemar Dahlgren has noted the increased pressure on Student Health Services but believes that it is mainly due to organisational changes.
"The number of individual counselling appointments has increased, but on 1 January 2020 we also entered into an agreement with KTH that has meant 18,000 more students for us, and we hired three new people. We can see that the available slots for individual counselling get snapped up quickly, but there is space in groups and workshops and it's easy to reach the telephone counselling service. There's been a rise in demand for our expertise about study environment issues, and since October 2020 we've had designated contact persons who work with the departments on those matters," says Ingemar Dahlgren.
The individual counselling sessions consist of conversations with a psychologist or counsellor with psychotherapy training. The contact is brief – an average of three appointments.
"If a student needs longer-term counselling or other help, we refer them to primary care. Our mission is to work preventively, and the increased appropriation hasn't changed that. That's why we refer many people to primary care," explains Ingemar Dahlgren.