Data storage at Stockholm University
Stockholm University offers a structure for storing research data that is available to researchers and doctoral students at Stockholm University.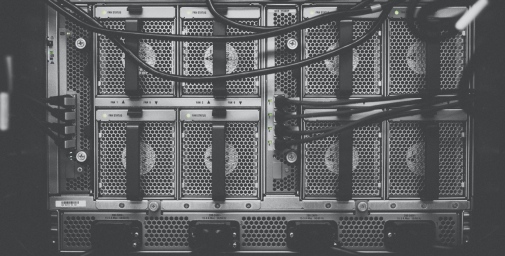 The storage solution is based on a private cloud solution offered via Sunet. The service is offered to researchers and doctoral students whom are allocated a free storage space of 200 Gigabyte, after which it is possible to order additional storage space at a cost of six öre a month per extra gigabyte. The solution offers the opportunity to both share and control access to data within and outside Stockholm University.
A secure and accessible system
The system is accessible and meets basic legal requirements and IT security:
The storage is structured and configured to ensure technical compliance in terms of information security and GDPR.
By being placed solely within Swedish borders the service protects and ensures the integrity of the research data.
Our storage provider has a statutory duty of confidentiality regarding the data stored.
Technically, the solution provides good information protection, but the user is responsible for the following:
Sign in to NextCloud and activate the storage area
To access the 200 gigabyte free storage, log in to Nextcloud with your university login. Always use the login option "Stockholm University" if you have an account at Stockholm University.
The first time you log in, your 200 gigabyte storage area is created and named "200Gb_userdata". It takes about 5 minutes for the system to create your storage space. In exceptional cases, it takes slightly longer. Then wait a while and sign in again.
Log in as an external user
As an external user, you can log in with EduID. If you log in with EduID, you can access the storage spaces that someone at Stockholm University has given permission to.
Guide
In this guide you will find more detailed information and instructions on how to get started storing and synchronizing your research data.
Extra storage space can be ordered for individual researchers / doctoral students or for groups / research projects at a cost of 6 öre gigabyte a month. Please note that you need to log in to the system and received a basic allocation of space in order to be able to order extra storage space.
If you want to order extra storage space, please fill in this form. Note that you must be connected via VPN to access the form outside of SU's intranet.