Policies and Guidelines
Research which is entirely or partially financed by public funds should be handled in such a way that makes the research openly accessible according to internationally accepted principles insofar that this is possible within legal, ethical and proprietary limitations.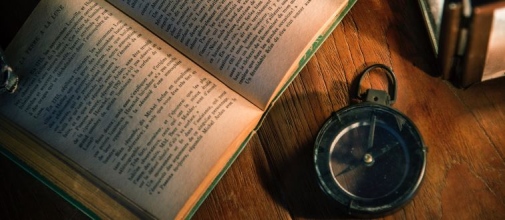 Stockholm University supports the development of sustainable research infrastructures and services for research data management at the local, national and international levels and takes part in national and international activities working toward advancing new incentives and structures for Open Science. The university has adopted a Research data policy and related document Rules for research data management, for the purpose of offering its researchers support with managing and making accessible research results and research data according to good research practice. This policy takes into consideration current regulations, the EU General Data Protection Regulation (GDPR) and requirements from research funding agencies and others. At Stockholm University the general rule is that research which is financed entirely or partially by public funds needs to be openly accessible to the extent that this is possible. Research data should be managed in a way that makes them searchable, accessible, interoperable and reusable, in accordance with the FAIR Principles.
There are numerous legal aspects to take into consideration concerning research data. Stockholm University has supplied a set of guidance documents (in Swedish) relating to specific activities involving the handling of personal details as defined by the GDPR, including consent for filming, cloud storage and social media.
Further general information on the GDPR, how personal details are handled at SU and sample forms can be found under the university's legal support website. Questions about SU activities related to the GDPR may be sent to gdpr@su.se.
For legal support and advice contact jurist@su.se.
For questions about research ethics contact jonas.akerman@su.se.