Ai Jun Hou has been appointed professor
Ai Jun Hou joined Stockholm Business School in 2013. She obtaining a PhD degree in Economics at the department of Economics, Lund University in May 2011.
Before joining Stockholm Busienss School she worked as an assistant professor at the department of Business and Economics, University of Southern Denmark.
Ai Jun is the head of finance section at Stockholm Business School. She teaches courses in both master level (Financial Institutions Management) and bachelor level (Empirical Finance).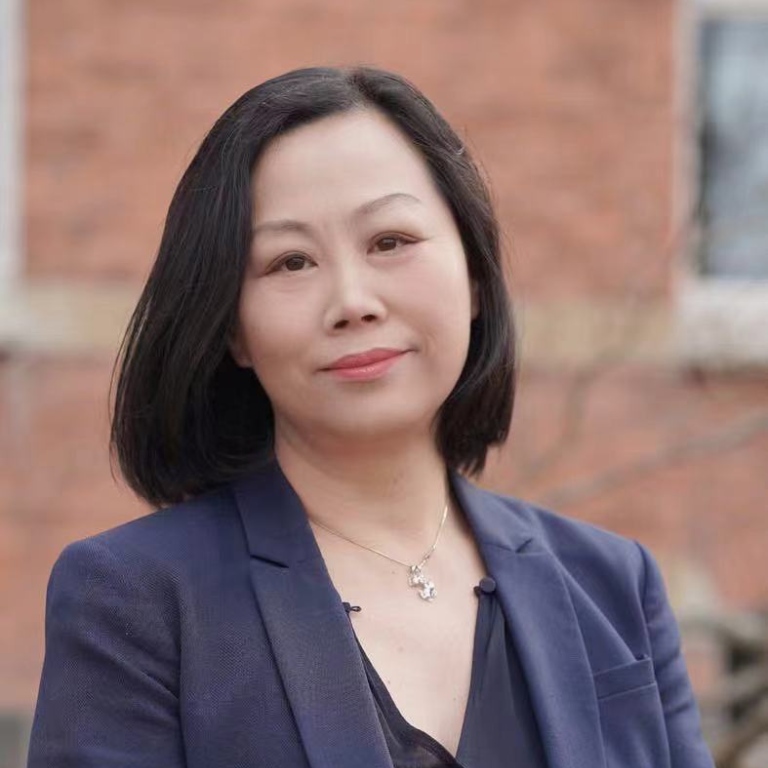 How do you see your new role as a professor?
To be a professor I feel it is literally to be a "person who professes" to a certain type of expertise or knowledge. After spending numerous years trying, I feel that I can now use the space and time created by the promotion to conduct researches that I am really passionate on. I will also have more opportunities to collaborate with more national and international researchers that will definitely enhance both my research and teaching.

Ai Jun Hou does research in the Financial Volatility and Correlation Modeling, Derivatives and Empirical Asset Pricing. Over the past few years, Ai Jun has also extended her research area to International Finance, Financial Markets Microstructure, and Corporate Finance.
In particular, Ai Jun is currently doing several projects. The first project investigates how the trading imbalance and trading of one country affect the foreign exchange markets, equity and interest rates through the debt networks. The second project studies the risk spillover across different financial markets. The third tests the intra-daily trading invariant theory in the futures market. The fourth project examines the sequential herding in the equity markets. The last project investigates the impact of the social network on the CEO's overconfidence and the firms corporate policy.
Last updated: December 3, 2021
Source: SBS