SUCCeSS webinar - Sustainable Organic Synthesis, perspective from Industry and Academia
Webinar
Date: Thursday 30 November 2023
Time: 12.00 – 13.00
Location: Zoom
From Industry - Johan Karlsson, strategic sustainability engineer at Cambrex - a leading global contract development and manufacturing organization that delivers drug substance, drug product, and analytical services across the entire drug life cycle.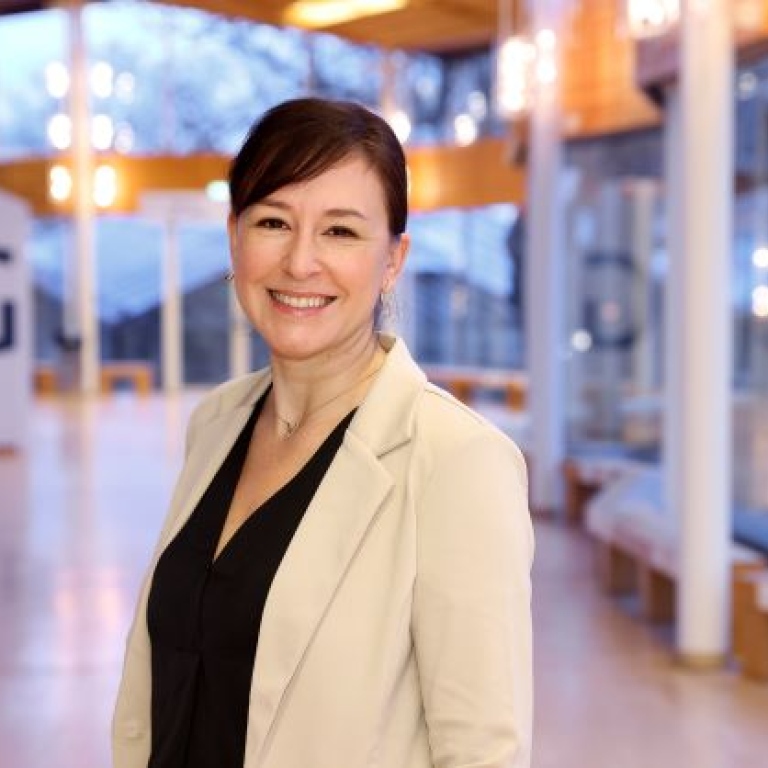 From Academia - Belén Martín-Matute, Professor at the Department of Organic Chemistry, Stockholm University and Academy member, in the class for Chemistry, in the Royal Academy of Sciences.
Webinar moderated by Professor Aji P. Mathew
Event will be held on Zoom.
Sign-up to recieve calender invite, and a reminder the day before the event.
Last updated: November 28, 2023
Source: SUCCeSS