Library introduction
Thursday 26 August 2021 12.00 – 12.45
Zoom link to be announced
Study effectively with some help from the services offered by the library.
Use the library to enhance your education. In this short online lecture you will learn how to use the services the library offers, including:
Find, order and borrow literature
Find and access e-books, e-journals and databases
Book group study rooms
Printing and copying
Guidance for information and reference management
The Zoom room will open at 11.50 to give you time to log in. The presentation is about 25 minutes long and there will be plenty of time for questions.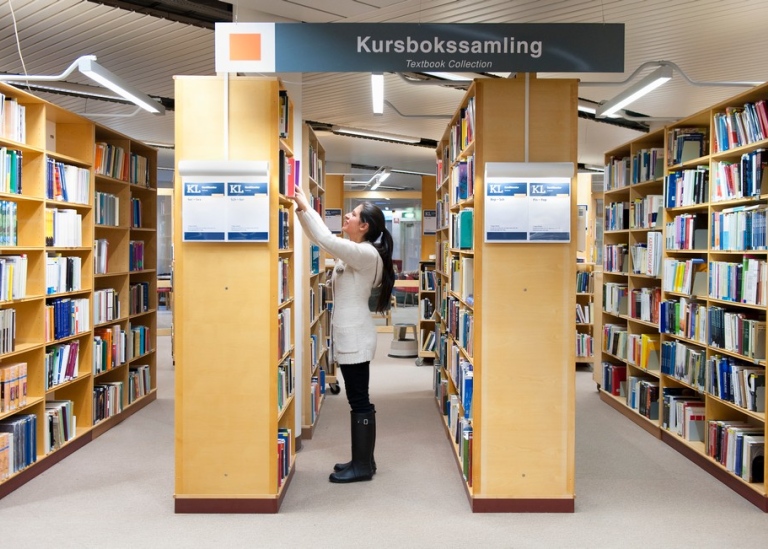 Register? No registration is required.
This introduction is also held in English and Swedish on several dates at start of the semester. Please see our English calendar and Swedish calendar.
No time to attend? Check out our tutorials on how to find your textbooks.

Last updated: July 19, 2021
Source: Stockholm University Library