Monday lecture and poetry reading by Yang Lian
EVENEMANG
Datum:
21 september 2020 14:00
-
21 september 2020 16:00
Plats:
Zoom ID: 696 4089 6931
Welcome to a Monday lecture and a reading by the poet Yang Lian on 21 September. The event is held online and will include a lecture by Yang Lian, with readings from The Narrative Poem (叙事诗, also published in Swedish in 2019 under the title Berättande dikt), followed by Q&A.
Zoom-ID for the lecture: 696 4089 6931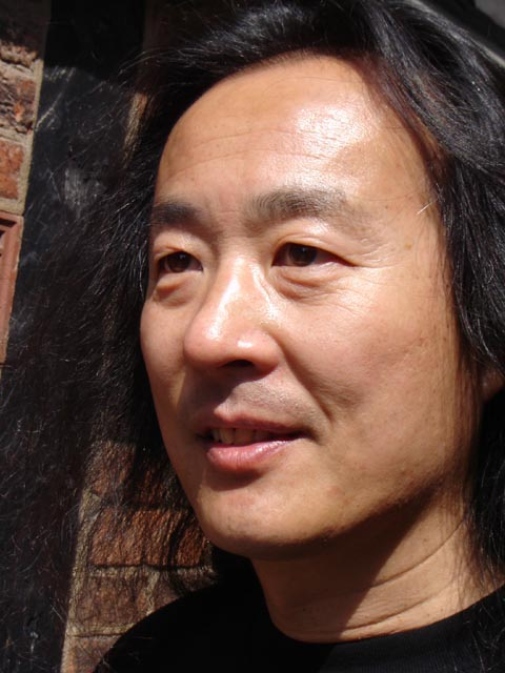 Yang Lian (杨炼) was born in Switzerland in 1955, and grew up in Beijing. He began writing when he was sent to the countryside in the 1970s. On his return to Beijing he became one of the founders of the 'Misty' school of contemporary Chinese poetry. Among other things, Yang Lian is known for his poem sequences and long poems which display a profound understanding of, and creative links with, Classical Chinese poetry. Yang Lian has published twelve collections of poems, two collections of prose and many essays (selected into several selections) in Chinese.

His work has been translated into more than thirty languages, including English, German, French, Italian, Spanish, Japanese, and Arabic.
The event is hosted by the Department of Asian- Middle Eastern och Turkish Studies at Stockholm University.
Senast uppdaterad: 14 september 2020
Webbredaktör: Ulrica Nordström
Sidansvarig: Department of Asian, Middle Easten and Turkish Studies