Professional development course 1 Teaching and Learning: Blended
EVENT
Date:
19 March 2020, 9.00 AM
-
19 March 2020, 12.00 PM
Venue:
Geoscience building, Room: U26
The course aims at supporting the professional development of teachers from all disciplinary areas at Stockholm University and requires no previous teaching or online experience. NO COURSE START AUTUMN 2020
In this course you will learn how to teach with new methods in order to enhance the learning of the new generation of students. This course seeks to provide colleagues at the university with a platform for academic development with a specific focus on the challenges and possibilities facing university teachers of today. "Blended" means that you are able to attend the five seminars online and two at campus.
After completing the course, you will be able to
After this course you will be able to articulate your pedagogic stance both in relation to higher education research and based on exchange of experiences with other university teachers both at Stockholm University as well as collaborating universities from other countries.
Disposition of the course
The course builds on the principle of professional exchange of experiences and ideas among university teachers and so requires active participation in all sessions. The course is organized around seminar sessions and workshops introducing specific themes inviting discussion and reflection on issues of relevance to teaching in higher education, such as:
Pedagogical principles and research on student learning
Educational design for flexibility and inclusiveness.
Education design with regard to intercultural aspects
Feedback and assessment
Models for educational reflection and educational development
More specifically, the course includes seven mandatory seminar days, and three workshops. All seminars will last from 9.00-12.00. The first and last seminar will be held at campus. The other five seminars are online.
Course requirements
Mandatory participation in the seminars which involve preparatory work and an asynchronous discussion in relation to each seminar session.
Write a personal reflection of your own approach to teaching.
Conduct two peer reviews.
No technical or online skills needed.
The workload is equivalent to 5 full weeks, i.e. 7.5 ECTS credits (hp).
Your are also required to take part in three of the workshops in CeUL's programme. Register as soon as possible for the workshops as the number of participants are limited. You can book workshops which takes place throughout the semester. They don't have to be during the course period. Please, note that some are in English and some in Swedish.
CeUL Workshop program Spring 2020
Schedule Spring 2020
| | | |
| --- | --- | --- |
| Day | Time | Venue |
| 19 March | 9-12 | On Campus:Geoscience building, Room: U26* |
| 3 April | 9-12 | Online |
| 15 april | 9-12 | Online |
| 24 April | 9-12 | Online |
| 5 May | 9-12 | Online |
| 12 May | 9-12 | On Campus: Department of Education, room: 1503* |
Venue / Find your way

*Geoscience building, Svante Arrhenius väg 8

Language
English

Course leader

Seminar leaders

Dr Ulf Olsson, Department of Computer and System Sciences Stockholm University

Dr Meeri Hellsten, Departmet of Education and Curtis Reed, Department of Education, and Elisabeth Åman, Student Services, Stockholm University.

Dr Shu-Nu Chang Rundgren, Stockholm University

Course literature

Book: University Teaching in Focus Edited by Lynne Hunt and Denise Chalmers. Routledge.
Readings to be downloaded during the course.

Certificate
Participants who gain a pass will be entitled to a certificate.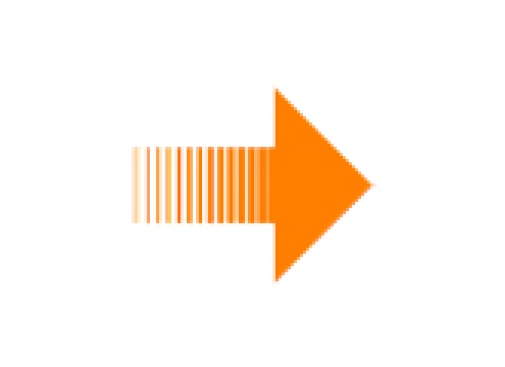 Registration
Terms and conditions: Participation is free of charge for all employees at Stockholm University. Your application is processed within a few working days and you will receive a message through the signup system with instructions on how to complete your registration. After that your registration is binding. In case of cancellation later than two weeks ahead of the course your department will be debited a cancellation fee of 2 000 SEK. By signing up you confirm that your registration is approved by the Head of (your) Department or equivalent.

NO COURSE START AUTUMN 2020
Last updated: June 22, 2020
Page editor: Clara Fagerlind
Source: Centre for the Advancement of University Teaching