Flipped classroom - How to flip your teaching
EVENEMANG
Datum:
14 februari 2020 09:00
-
14 februari 2020 12:00
Flipped Classroom technique is broadly seen as a powerful pedagogical intervention, with many research studies showing promising results. It its most basic form traditional lectures are replaced by a recorded presentation. However, flipped classroom involves so much more, and builds on theories of active learning where formative task and activities are essential components.
Welcome to a workshop on teaching and learning with Centre for the Advancement of University Teaching (CeUL).
This workshop is aimed for teachers at Stockholm University.
About the workshop
During the workshop two tools will be demonstrated: Camtasia, a video recording and editing too, and Scalable Learning, a pedagogical platform for flipped classroom. Together, Camtasia and Scalable Learning will make it possible to:
• easily recorded presentations and lectures
• integrate recorded material, formative tasks and feedback.
In addition to a demonstration, you will also get time to try out these tools during the workshop.

Learn more about ScalableLearning. Active learning online and in-class.
CeUL offers workshops for all teachers at Stockholm University on a variety of teaching and learning topics. They are designed to meet the needs of both seasoned professionals and newcomers. Each session offers the opportunity to discuss shared experiences and knowledge with colleagues.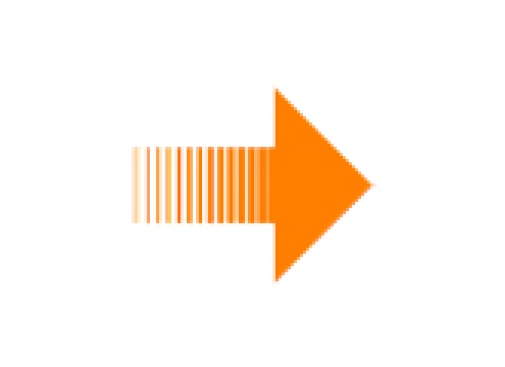 Registration
Space is limited, so please be sure to register for any workshops you wish to attend. Participation is free of charge.
Registration for the workshop Flipped classroom - How to flip your teaching
Senast uppdaterad: 18 november 2019
Webbredaktör: Clara Fagerlind
Sidansvarig: Centrum för Universitetslärarutbildning