Gender and Teaching in Higher Education
EVENEMANG
Datum:
14 oktober 2020 09:00
-
14 oktober 2020 12:00
Plats:
E-meeting in Zoom
A gender equality perspective is regarded as a central quality criteria for higher education. However, how is this perspective realized in university teaching? And how can we as university teachers and programme directors systematically work with gender inclusion?
Welcome to a workshop on teaching and learning with Centre for the Advancement of University Teaching (CeUL). This is a workshop where the language of instruction is English.
Useful for: University teachers and programme directors/directors of study.
About the workshop
Gender has been discussed internationally in relation to higher education over decades. Vertical and horizontal gender segregation, glass ceilings or sticky floors are only some of the keywords in the debate on women and men in the university. The Swedish Higher Education Authority (UKÄ) requests that equality between women and men must be taken into account and promoted in the processes at every level of the HEI's organizations. What does that mean specifically for our work as university teachers? And is it enough that we focus on equality between women and men or how can we take the complexity of intersections of for example gender, language, functionality, sexual orientation or age into account?
In this workshop, we will discuss how norm-critical perspectives can contribute to developing our teaching practice and what do we have to consider when we meet often diverse (or sometimes quite homogeneous) student groups. Participants will be able to contribute with their experiences of working with gender equality in their own diciplines. Obviously, integrating a gender content can look different in different fields. Working with gender sensitive teaching is, however, possible in all fields. Investigating teaching practices, developing a progression throughout programmes and taking (norm-) critical perspectives into account are some of the tools we have for such a developmental work.
The purpose of this workshop is -- in line with national initiatives for more equal participation -- to discuss topics related to gender and teaching in higher education with a starting point in the experiences of the participants in their respective diciplines and institutions.
Time
14 okt 2020: kl. 9-12
Venue

E-meeting in Zoom

To participate in the workshop you will need:

Language
English
Workshop leader
Susanne Kreitz-Sandberg has experience of working with gender and equality in higher education – among others as a gender lecturer at Linköping university. She has published on challenges but also on possibilities of including gender into courses and study programmes.
References
To be announced
CeUL offers workshops for all teachers at Stockholm University on a variety of teaching and learning topics. They are designed to meet the needs of both seasoned professionals and newcomers. Each session offers the opportunity to discuss shared experiences and knowledge with colleagues.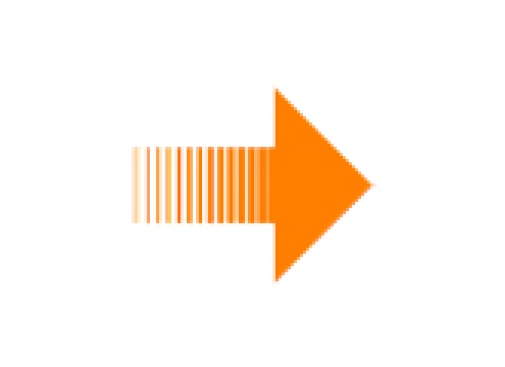 Registration
Space is limited, so please be sure to register for any workshops you wish to attend. Participation is free of charge.
Registration for the workshop Gender and Teaching in Higher Education
Senast uppdaterad: 15 juni 2020
Webbredaktör: Karin Larsson
Sidansvarig: Centrum för universitetslärarutbildning