Pre-recorded video lectures and other ways to use video in your online teaching
EVENEMANG
Datum:
15 februari 2021 13:00
-
15 februari 2021 16:00
Plats:
E-meeting in Zoom
Many students want lectures to be recorded. What are the advantages of this, and what is the best way to record? Does it matter if you are recording a live lecture in Zoom or lecturing to a camera in your office for the film to be seen afterwards? What should you think about before and while filming a lecture? How can pre-recorded videos change teaching? What happens when students can see recordings at any time or only for a certain period? How can the students' own video recordings be used in the course?
Welcome to a workshop on on teaching and learning with Centre for the Advancement of University Teaching (CeUL).
This workshop is aimed for teachers, course leaders and staff involved in teaching at Stockholm Univerity.
About the workshop
During the workshop, we work with practical exercises in using available tools for video recordings, so participants can create and share video files themselves after the workshop, as well as use video in teaching in different ways.
During the workshop we will look closer at:
The difference between recorded and live campus or online lectures
Setting up a good recording environment and powerpoints
Try out some simple widely-available tools for recording
Using videofilms in Athena
Pedagogical use of interactive videos
Flipped classroom: combining video recordings with other kinds of learning activities
Risks and possibilities
Using video in examination
Share and discuss solutions
CeUL offers workshops for all teachers at Stockholm University on a variety of teaching and learning topics. They are designed to meet the needs of both seasoned professionals and newcomers. Each session offers the opportunity to discuss shared experiences and knowledge with colleagues.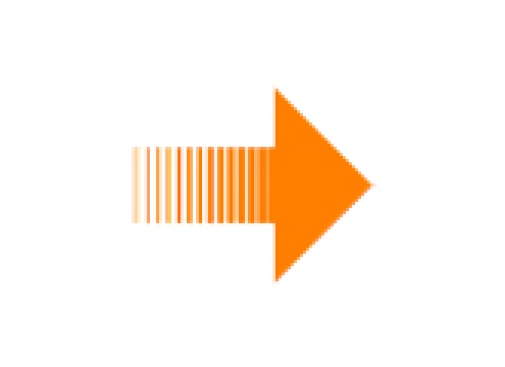 Registration
Space is limited, so please be sure to register for any workshops you wish to attend. Participation is free of charge.
Registration for the workshop Pre-recorded video lectures and other ways to use video in your online teaching
Senast uppdaterad: 18 januari 2021
Webbredaktör: Clara Fagerlind
Sidansvarig: Centre for the Advancement of University Teaching