Using and reusing open resources
EVENEMANG
Datum:
13 april 2021 09:00
-
13 april 2021 12:00
Plats:
E-meeting in Zoom
What open educational resources are available in your subject area? How can you find them, and how are you allowed to use them? How can resources that others have prepared and made available enrich your courses?
Welcome to a workshop on on teaching and learning with Centre for the Advancement of University Teaching (CeUL).
This workshop is aimed for teachers at Stockholm University
About the workshop
During the workshop, we look at various open resource repositories and libraries, and consider some that you might not have thought of. We will consider how we can evaluate the quality of resources and material, and what we would have to do to make them suitable for use in our courses. This workshop will not directly prepare you to share your own material, but rather to locate, evaluate, adapt and use the work of generous colleagues around the world.
During the workshop we will:
Look at different sources of open educational resources
Join a treasure hunt for different kinds of resources
Consider various kind of open licencing under Creative Commons and what they mean for us
Evaluate resources
Consider risks and possibilities
Discuss using resources in SU courses with their particular learning outcomes
Share and discuss solutions.
CeUL offers workshops for all teachers at Stockholm University on a variety of teaching and learning topics. They are designed to meet the needs of both seasoned professionals and newcomers. Each session offers the opportunity to discuss shared experiences and knowledge with colleagues.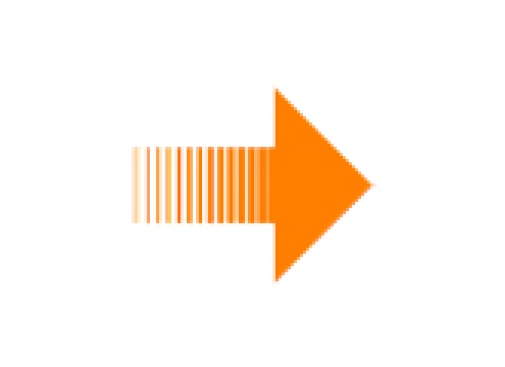 Registration
Space is limited, so please be sure to register for any workshops you wish to attend. Participation is free of charge.
Registration for the online workshop Using and reusing digital sources
Senast uppdaterad: 9 februari 2021
Webbredaktör: Clara Fagerlind
Sidansvarig: Centre for the Advancement of University Teaching