Latest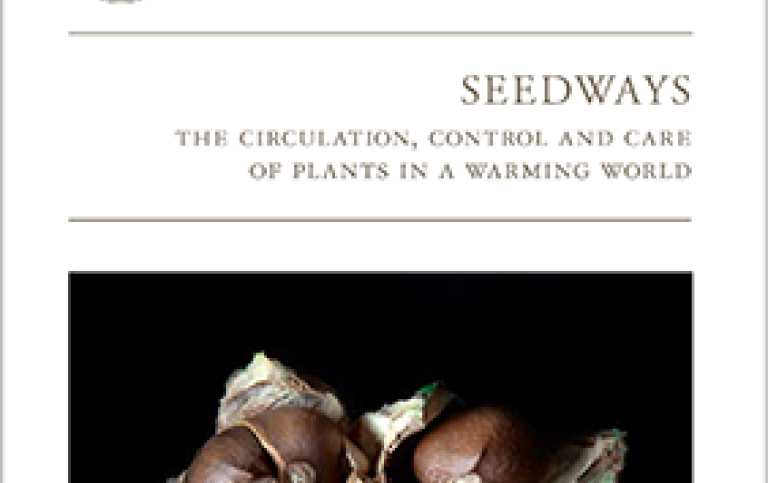 Annika Rabo, Professor Emerita of Social Anthropology, and Beppe Karlsson, Professor of Social Anthropology, are the editors of the newly published book.
PhD student Simon Johansson's research project draws on case studies conducted in Detroit, United States.
News
There are currently no news articles to show.
Calendar
There are currently no events to show.