New student
To be a student in a new country is an exciting challenge. We will do our best to guide you through your time with us.
All exchange students will be contacted by our International coordinator Eva Marklund, and will be given all relevant information.
Practical information for international students
New student at Stockholm University?
To be at student means so much more than just studies. There are some practical things to consider around student life. Follow the links below for a compiled information that is good to know as a new student at Stockholm University.
New student at Stockholm University?
Admission, residence permits and tuition fees

Term dates
Stockholm University term dates
Digital tools and services
Here is a collection of links to study support systems and the most important IT services for students at Stockholm University.
Athena - the Learning Platform
Athena (Its Learning) is the web-based learning and collaboration platform for courses at Stockholm University. This is where you will spend most of your time during your studies. Once you'are registered you get access to your course page on Athena.
Activate your University Account
University account
Before the start of the semester, you must activate your University Account in order to get access to all the IT services at the University.
After activation, you will receive a confirmation email with further instructions on how to order a university card and register for your courses.
Zoom - for distance learning courses
Zoom is available to anyone with a university account and if a course is run by distance learning you will use it. On Athena your teacher will give you more details.
Find us
House 2, level 3, campus Albano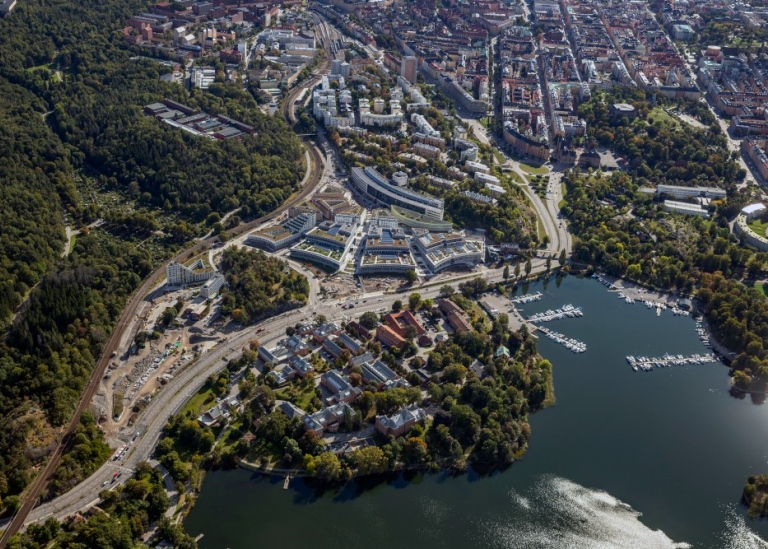 Foto: Lennart Johansson, Stadsbyggnadskontoret
International coordinator
Visiting address

Campus Albano

House 2

Level 3

Albanovägen 18

Stockholm
Study and Career counselling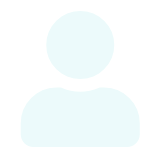 Visiting address

Campus Albano

House 2

Level 3

Albanovägen 18

Stockholm
Office hours

E-mail to book a Zoom-meeting.
Phone hours

Monday, Tuesday, Thursday, 9:30 to 11:00 AM
Director of Master studies
Visiting address

Campus Albano

House 2

Level 3

Albanovägen 18
Last updated: November 2, 2023
Source: Department of Social Work