Career events
Due to the Coronavirus we are currently offering our career workshops as webinars.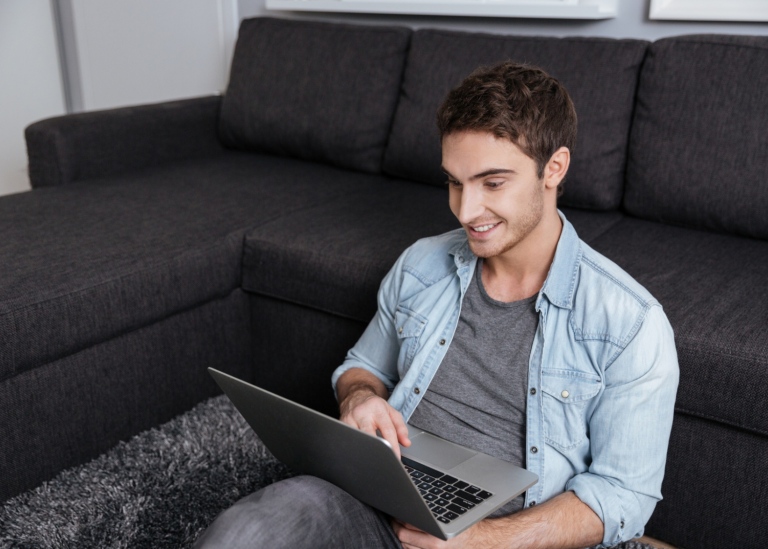 Find your career in Sweden - webinars for international students
Are you an international student at Stockholm University thinking of pursuing a career in Sweden after graduation? Join the webinar series "Find your career in Sweden". Five webinars on five different topics – all with the aim of preparing you for a professional career in Sweden.
Upcoming events:
18 SEP: How to find a fulfilling work
09 OCT: Present your career skills
16 OCT: CV, cover letter and interview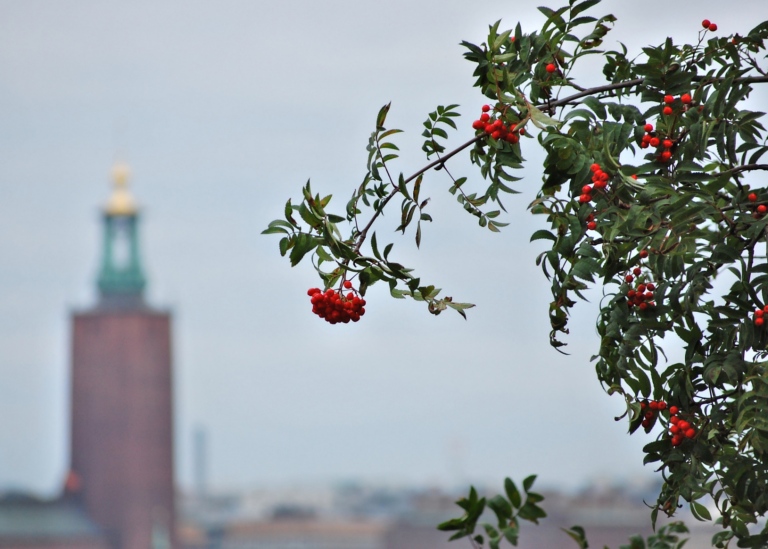 ---
Contact
Thes webinars are arranged by the General study and career counsellors at Stockholm University.
Last updated: September 17, 2020
Source: Student Services