Trend towards free access
Financiers and researchers are demanding increased access to research data and publications, and this development has already come a long way.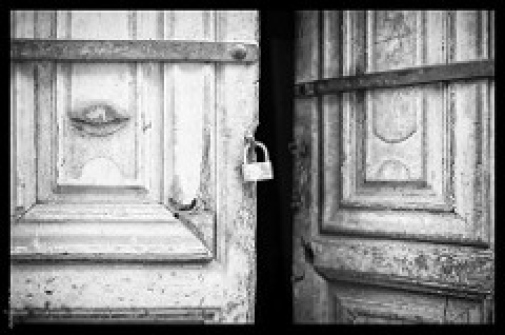 In recent years, terms such as open access, open data and open science have become increasingly common, both in the research community and in the wider public debate. By making research publications and research data freely accessible as far as is possible to everyone at no cost, they can be disseminated faster and cited more often. Moreover, when research findings reach groups outside the research community, this increases their chances of contributing to social development. Many professions do not currently have access to articles that have a direct bearing on their work. Open publication of research data is believed to increase the transparency of research and, consequently, the opportunity to discover potential misconduct.
The research community has long been critical of the major publishers for charging researchers and universities for the opportunity to publish their work in journals, as well as for the subscriptions that allow them to access the articles. Research funding bodies in several countries have reacted to this. A large proportion of research is funded by public means, i.e., tax money, and the funding bodies thus want the research findings to be publicly accessible.
Funding bodies demand open access
Since 2010, researchers who are granted funding from the Swedish Research Council must either publish their results in web-based journals with open access or, after publishing in a traditional journal, place the material in an open, searchable database at the time of publication. The Swedish Research Council also accepts so-called hybrid publishing, where articles are made openly available with some delay.
Moreover, the Swedish Research Council and the government support the principle of open access to scientific information. The rules of the EU framework programme Horizon 2020 emphasise that everyone who receives research funding must publish research articles through open access, but that there may be some delay in relation to the original publication.
Expertise at the University
For the last several years, Stockholm University has been working actively to meet the increasing demands for open access to scientific information as well as provide support for researchers.
The Stockholm University Library (SUB) has been commissioned by the Vice-Chancellor to coordinate the work on making scientific information available. The Vice-Chancellor has given the library the assignment to lead a University-wide work group on how to facilitate access to research data.
In the spring, SUB organised lectures on the accessibility of research data, where the Vice-Chancellor was one of the speakers, and there will be more lectures in the autumn.
Jonas Holm, who is a legal counsel specialising in copyright issues and laws surrounding the accessibility of research findings and the management of research data, has been working at SUB for the last couple of years.