Latest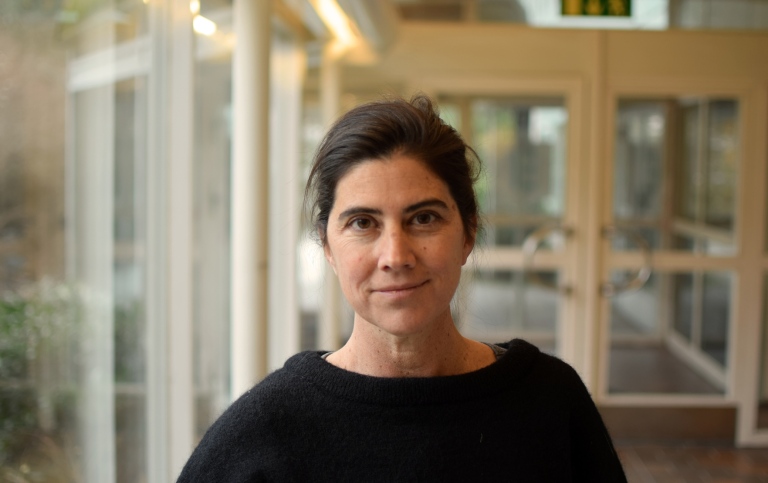 In the Arctic, climate change is twice as fast as in the rest of the world. Join Claudia Mohr and Sophie Haslett on their journey to Svalbard where they perform air and particle measurements.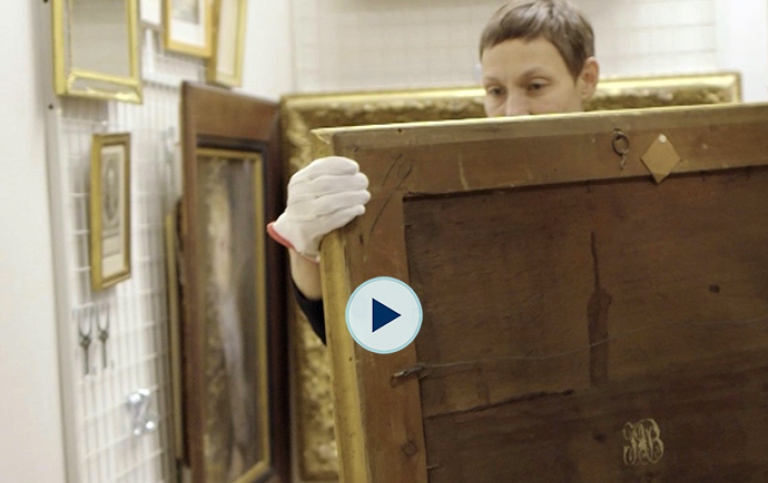 European universities celebrate their common cultural heritage through European Academic Heritage Day. Stockholm University contributes with two films about the research on the university art collections.
Using x-ray lasers, researchers at Stockholm University have been able to follow the transformation between two distinct different liquid states of water, both being made of H2O molecules.