Latest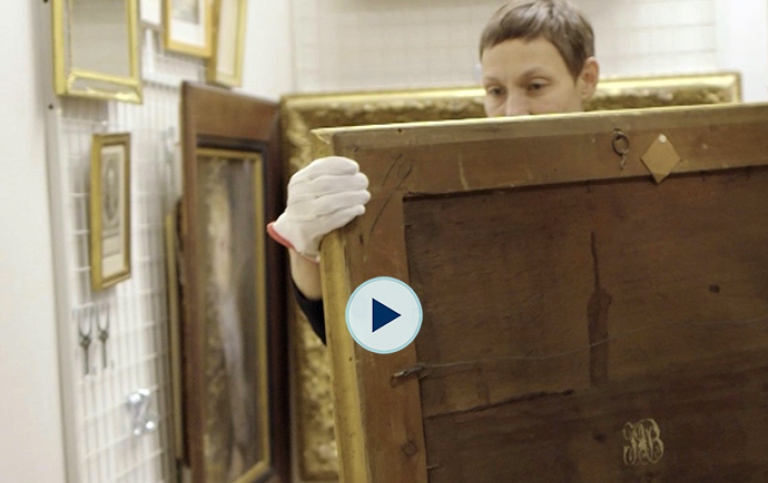 European universities celebrate their common cultural heritage through European Academic Heritage Day. Stockholm University contributes with two films about the research on the university art collections.
Using x-ray lasers, researchers at Stockholm University have been able to follow the transformation between two distinct different liquid states of water, both being made of H2O molecules.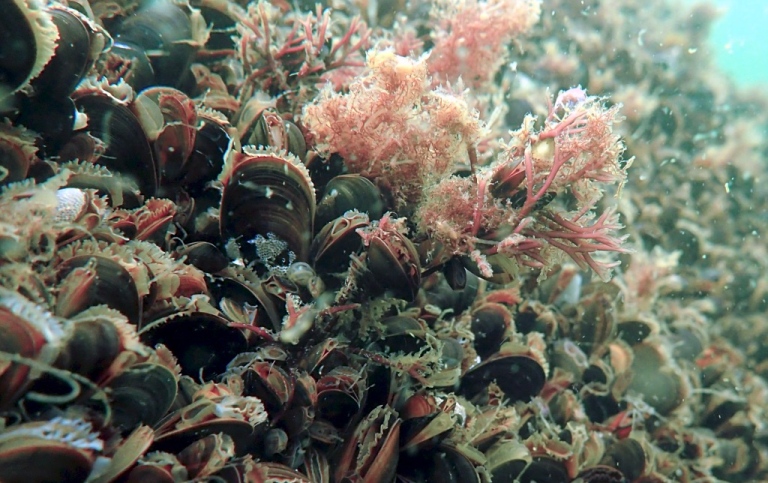 Blue mussels in the Baltic Sea are getting smaller with time but bigger in numbers. It is likely that important functions like filtration of the water has been reduced, which could lead to more turbid water.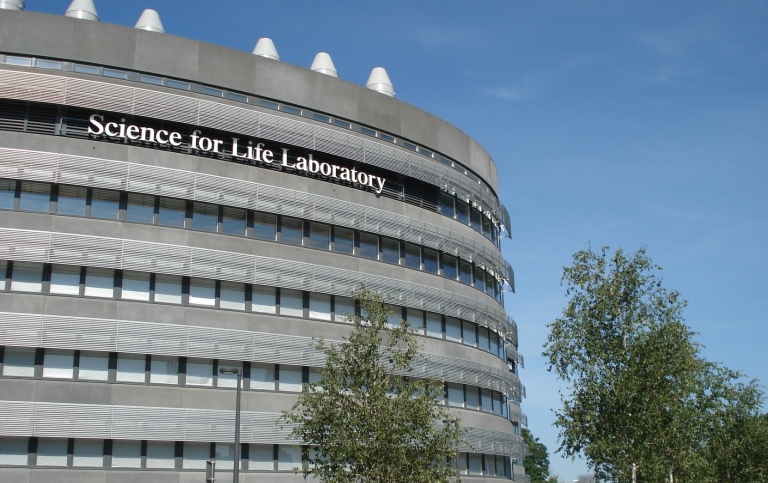 National research infrastructure resource SciLifeLab is celebrating its tenth anniversary. The facility has an outstanding international reputation and has become a hub for research linked to COVID-19.