Feminist Epistemology and Methodology, 7,5 credits
This course addresses epistemological and methodological issues that are relevant to a broad field of gender research.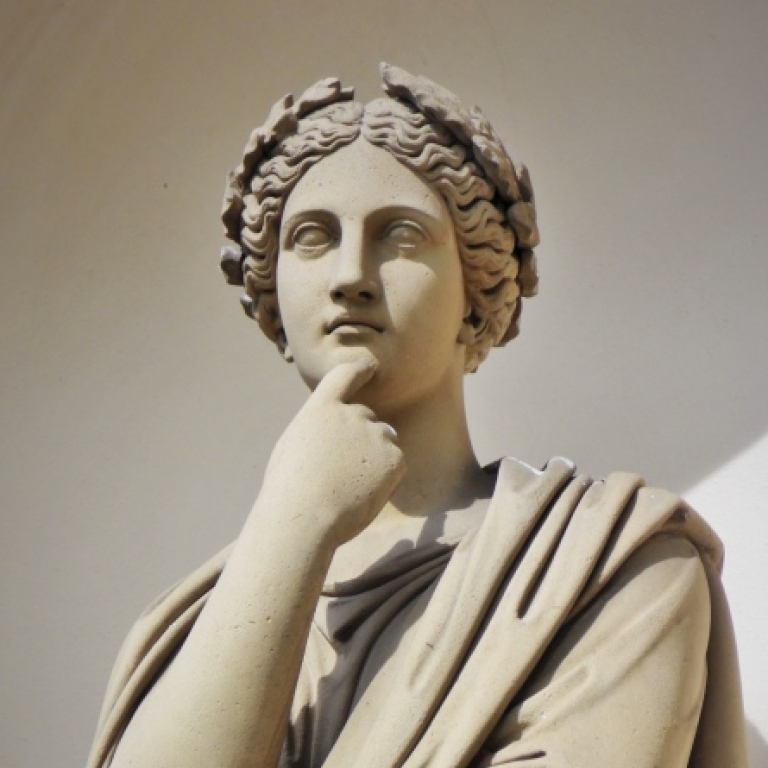 The course introduces PhD students to classical texts and new debates in the field. The connection between ways of understanding knowledge production and methodological choices and dilemmas is emphasized. Why was a method debate the starting point for the elaboration of feminist epistemology? What are the methodological challenges for research inspired by feminist, queer or post-colonial theory today?
Further, we address the current situation in which scientific knowledge is questioned. The course calls upon a wide group of PhD students and offers room for dialogue about the students' own research topics. The course is given in English, with Swedish and English as working languages.
Course director
Anna Petronella Foultier
Teachers
Anna Petronella Foultier (Philosophy)
Lisa Käll (Gender Studies and Philosophy)
Åsa Carlsson (Philosophy)
Yasmin Gunaratnam (Sociology)
Fataneh Farahani (Ethnology)
Malena Gustavsson(Gender Studies)
Course period
The course runs between October 19 and December 15.
Application
Send an e-mail with your name, department, university (city and country), dissertation topic and supervisor to phdadministration@erg.su.se no later than October 2.
The course is open to PhD students at all faculties and universities (including universities affiliated to CIVIS).
The course will take place in a hybrid format, participation on campus as well as online is possible.
Questions?
For course information, contact Petronella Foultier, anna.petronella.foultier@philosophy.su.se
For administrative questions, contact Marja-Liisa Keinänen, marja-liisa.keinanen@rel.su.se.
Files

FEME 2023 Schedule and literature (149 Kb)

FEME Syllabus Swedish and English (58 Kb)
Schedule
Last updated: October 2, 2023
Source: The Gender Academy