Intersectional challenges, 7,5 credits
The course offers an advanced introduction to intersectionality theory, focusing on the interconnection of various power relations such as gender, race/ethnicity, sexuality, dis/ability etc.
During the course, key concepts, historical foundations and contemporary critical debates will be highlighted. In a concluding mini-conference, the participants will have the opportunity to present and discuss their own work.
Schedule
The course runs on Wednesdays between May 3 and June 1.
Course director: Malena Gustavsson
Guest lecture by Johanna Gondouin: "Reproductive justice: an intersectional perspective on the politics of reproduction in a globalized world."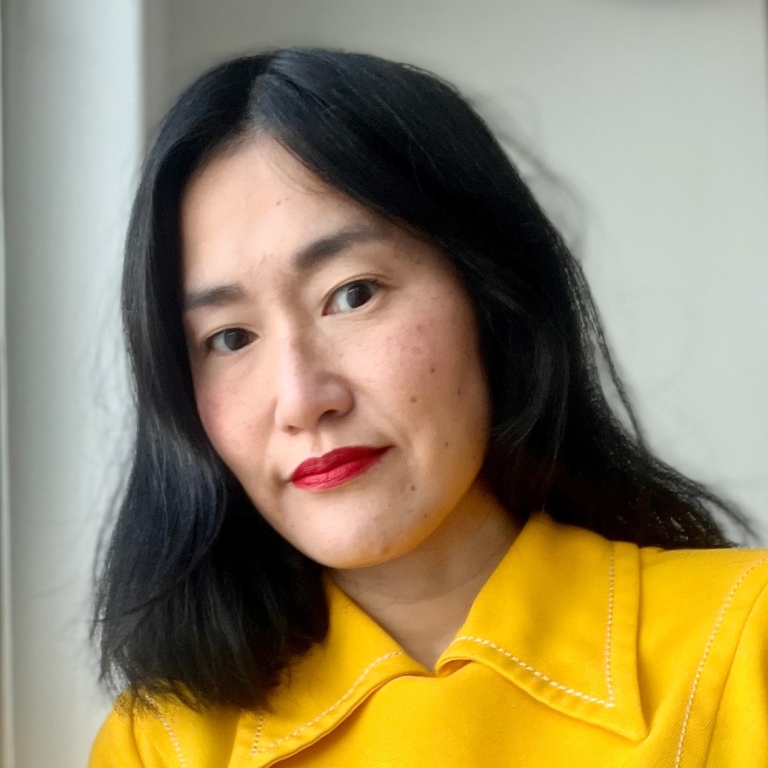 Johanna Gondouin. Foto: privat.
Johanna Gondouin is a researcher at the Multicultural Centre in Botkyrka, Stockholm. Her research interests include postcolonial feminist theory, critical race and whiteness studies, feminist media studies, critical adoption studies and assisted reproductive technologies. She is currently leading the research projects From Waste to Profit: Gender, Biopolitics and Neoliberalism in Indian Commercial Surrogacy and Expanding Markets in Life: Exploring emerging ART practices in India and Uganda, both funded by the Swedish Research Council. She has published her research in journals such as Critical Race and Whiteness Studies, Catalyst, Feminism & Psychology and Economic & Political Weekly.
Guest lecture by Fataneh Farahani: "The dilemma of understanding and applying intersectionality"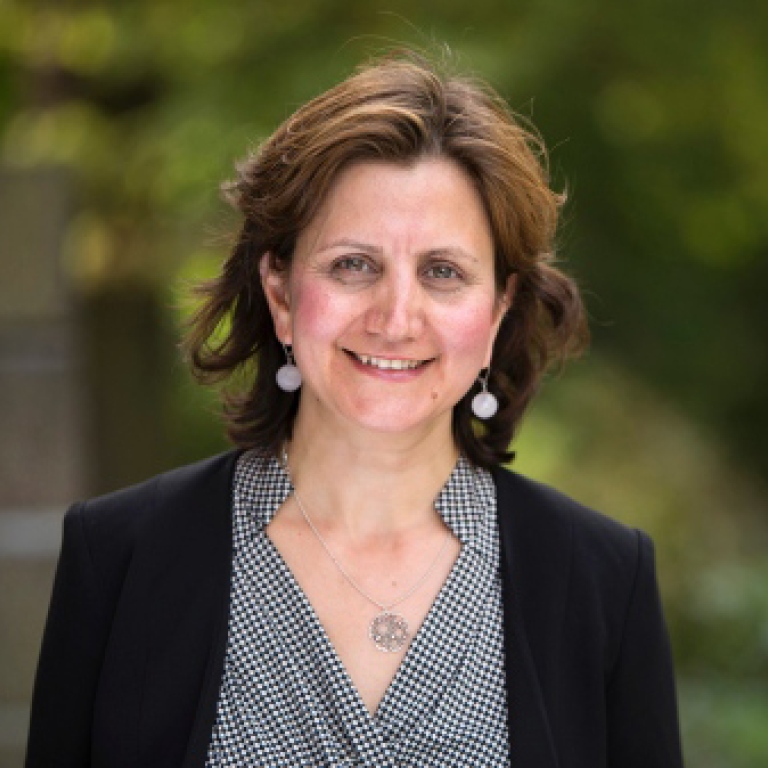 Fataneh Farahani. Foto: Markus Marcetic.
Fataneh Farahani is a professor in ethnology at the Department of ethnology, history of religion and gender studies. Her main field of study is migration and displacement. In placing gender and sexuality at the centre of her research, she has engaged with issues of forced migration, citizenship, otherness, subjectivity, agency and marginality within different Western multicultural contexts. Her work builds on critical cultural theories and methodologies that conceptualize the intersection of the discourses through which (un)desirable femininities and masculinities are constructed in different diasporic spaces.
Application
Send an e-mail with your name, department, university, dissertation topic and supervisor to Pia Laselle: pia.laselle@erg.su.se no later than April 17.
The course is open to PhD students at all faculties.
For questions about the course, please contact Malena Gustavsson, malena.gustavson@gender.su.se.

Intersectional Challenges - Syllabus in Swedish (222 Kb)
Senast uppdaterad: 12 april 2023
Sidansvarig: Genusakademin