Become a researcher
Many of the researchers at the Chemistry Section are distinguished scientists and recognized as thought leaders internationally, highlighted by their commitment and involvement as members of the Royal Swedish Academy of Sciences and the Nobel Prize Committee for Chemistry.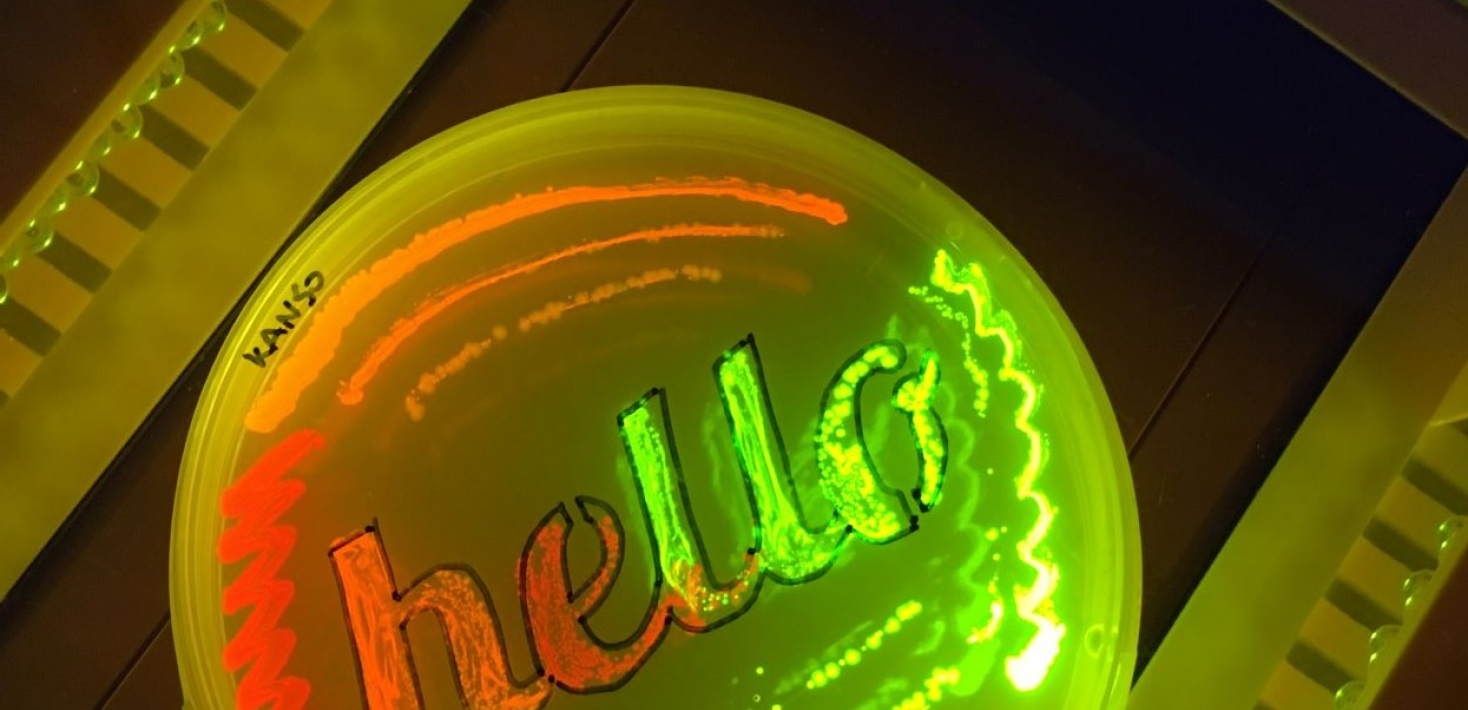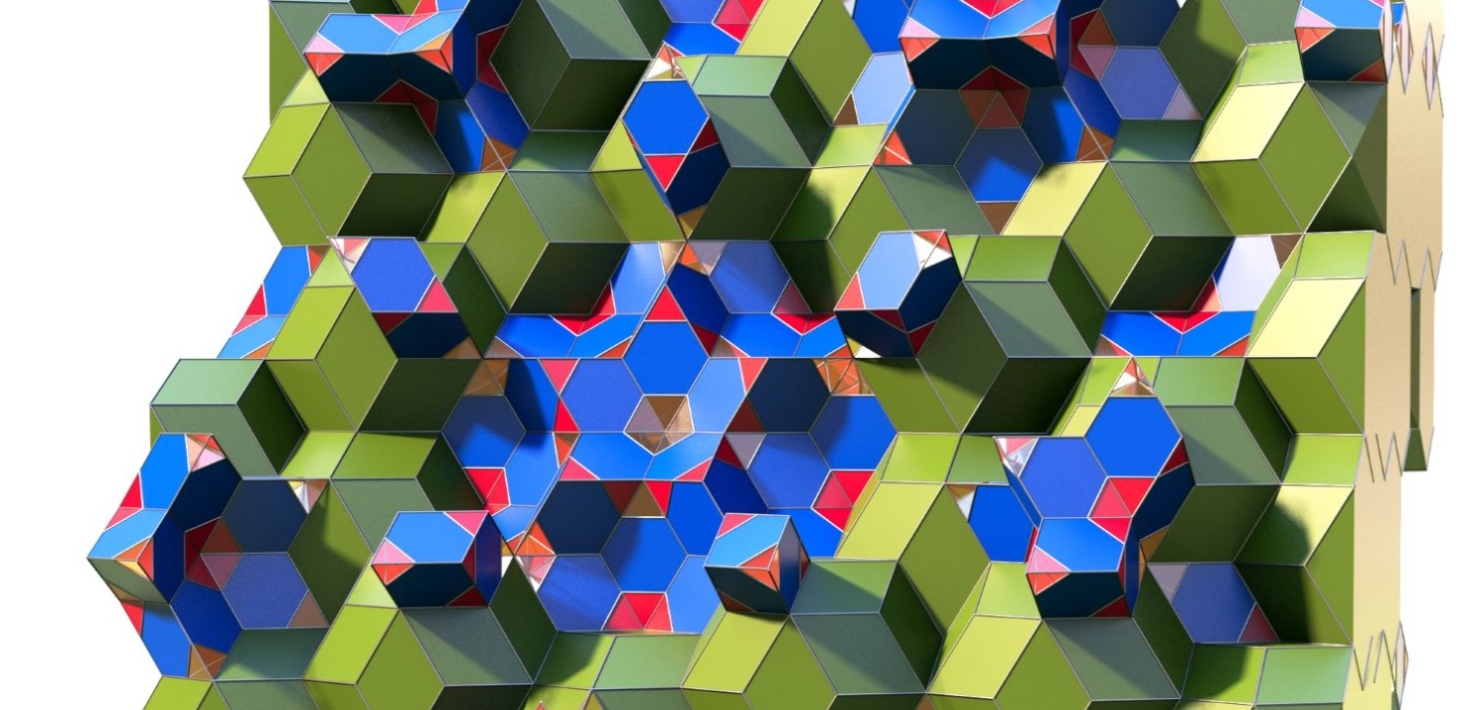 Their research will in particular help to contribute to the development of a sustainable society, address future environmental and climate problems, diagnosing and curing diseases, improve the living standards of people and to develop new materials and medicines.
Research at the Department of Biochemistry and Biophysics (DBB)
More than 30 research groups are active at the Department of Biochemistry and Biophysics. The research projects span across a broad range of topics covering various aspects of structure and function of biological systems. A majority of these topics is centered on biological membranes.
Science for Life Laboratory, where many of our researchers are based, is also closely linked to the Department.
The combination of the highly interdisciplinary expertise and research projects at the department is unique in Sweden and also at an international level. This expertise ranges across cell biology, biochemistry, biophysics and theory. Some specific topics that are addressed include membrane protein biogenesis, membrane protein topology & assembly, mitochondria & chloroplasts, protein structure and function, protein folding and trafficing, lipid biosynthesis and function, energy conversion, DNA-RNA-PNA interactions, biological nitrogen fixation, viral membrane glycoproteins, protein structure & disease, bioinformatics, computational structural biology and development of theoretical tools.
Experimental studies are performed in wide range of different organisms and are also combined with the use of advanced and novel biochemical and biophysical techniques.
The department is also deeply involved in teaching, with courses at all undergraduate levels. Two masters programes are given - one in biochemistry with a heavy focus on protein chemistry and one in neurochemistry with molecular neurobiology. A close link between the undergraduate program and the research projects has since long been a tradition and a trademark of the department.
Department of Biochemistry and Biophysics
Research at the Department of Materials and Environmental Chemistry (MMK)
The research at MMK addresses important challenges in energy, environment and health - For a better world and a sustainable society.
Profile topics at MMK include materials for energy, environment and health, green synthesis, biobased materials processing, analytical chemistry for environment and health, Electron crystallography, analytical Transmission Electron Microscopy (TEM), X-ray and neutron crystallography, solid state NMR and computational chemistry. The research activities are divided into ten profile areas, conducted by 26 different research groups. They develop advanced methodologies for chemical analysis and structural characterisation, including analytical chemistry tools, electron crystallography, different spectroscopic methods and multiscale modelling.
MMK also hosts several core facilities with a state of the art equiptment including a Thermis Z.
Department of Materials and Environmental Chemistry5
Research at the Department of Organic Chemistry (Organ)
The research activities at the Department of Organic Chemistry cover many areas of experimental and theoretical organic chemistry and revolves around
Selective synthesis
Transition metal-catalyzed organic transformations
Quantum chemical molecular modeling
Hypervalent iodine chemistry
Bioorganic chemistry
Green chemistry
PET chemistry
Medicinal Chemistry at SciLifeLab Drug Discovery and Development platform.
The department is involved in the bachelor progam and is responsible for their own Masters programme in organic chemistry.
The Department of Organic Chemistry is also the home to 2019 Teacher of the Year - Nicklas Selander and the Chemistry Section's Dean - Berit Olofsson.
Department of Organic Chemistry
Last updated: May 24, 2022
Source: Institutionsnamn