During your studies
Are you currently studying at Stockholm University? Here we have gathered all the practical information you may need during your studies at the Department of Child and Youth Studies.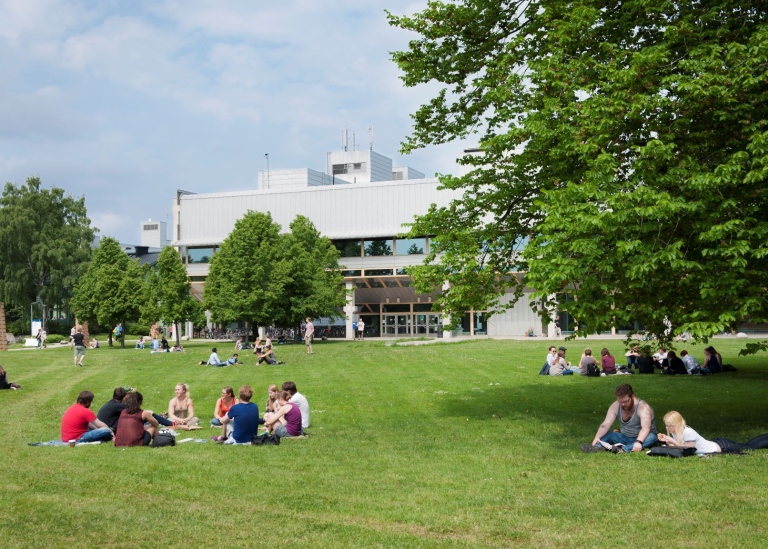 Here you will find information about things that is good to know during your study time with us at the Department of Child and Youth Studies.
At the bottom of this page you find links to general information about student support, student health, student life and much more worth knowing when studying at Stockholm University.
You can print certificates of your study results and apply for digital degree certificate, in Ladok.
Change of adress or contact details
It is important that you update your contact details if you change your address, phone number or e-mail adress. You can change your contact information in Ladok.
De-registration and re-registration to courses
It is important that you notify the institution if you are unable to continue with your studies after you have registered for a course. Or if you want complete a course you have previously been registered for.
Plagiarism, self-plagiarism and cheating
Citing other sources or your own previous work is, of course, permitted, but both direct and indirect quotations must always be accompanied by complete and accurate references. Plagiarism is considered cheating and if discovered in an exam or paper, the exam or paper will be failed immediately and disciplinary measures may be taken.
Printing, scanning and copying – Printomat
Printomat is the university-wide system for printing, copying and scanning. There is a Printomat at the first floor at the Department and machines in the computer rooms at campus Frescati and the libraries. You need a valid University card and account to use the system.
More about printing, scanning and copying
Working in Study groups at BUV
Several courses at the department include working in study groups as a part of the teaching metod. How to work in study groups is defined in the study guide, for example how to assemble a group, distribution of tasks within group, time frames, and how the group work should be examined.
Lecture halls and study places
The department has newly renovated and student-friendly premises with good access to study places, group rooms and a student kitchenette with the possibility to heat food you have brought with you. Students also have access to a computer and printing machine on the 2nd floor. The premises are largely adapted for the disabled and there are parking spaces adjacent to the building.
International Coordinator
Visiting address

Room 253, 2nd floor.

Svante Arrhenius väg 21 A.
Office hours

Please make an appointment.
Phone hours

Monday, Tuesday and Thursday at 13.30-14.30.
Student office
Visiting address

Room 102, 1st floor.

Svante Arrhenius väg 21 A.
Office hours

Opening hours:

Monday-Friday at 12.30-13.00.
Last updated: August 24, 2022
Source: Department of Child and Youth Studies