Study abroad
Studying one or two semesters abroad is a fantastic opportunity to try out a new academic environment. Furthermore, you also have new experiences, get to know a new culture, and possibly meet friends for life.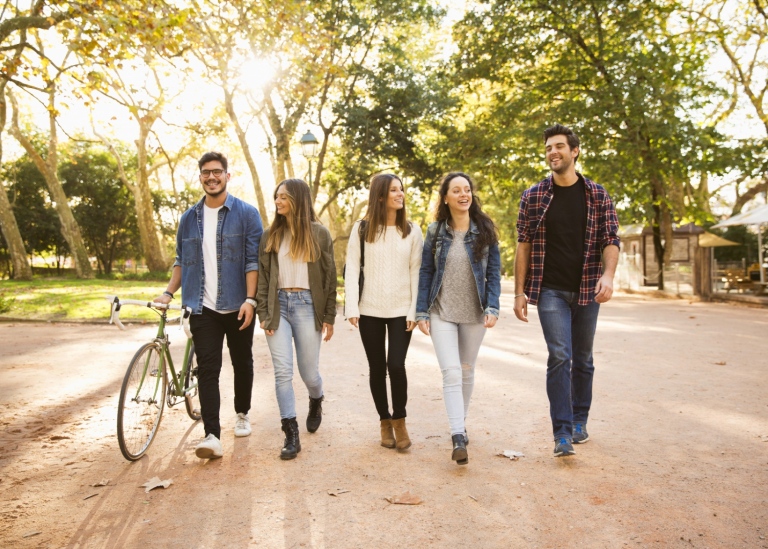 In addition to providing new experiences, taking part in an exchange shows that you are able to challenge yourself. The experience helps you with social and inter-cultural personal skills ahead of working life. It can also help you further develop a network of contacts that can be valuable in your future professional life.
Opportunities for students at the Department of Child and Youth Studies (in Swedish)
Information about exchange studies at Stockholm University in general (in English)
International Coordinator
Visiting address

Room 253, 2nd floor.

Svante Arrhenius väg 21 A.
Office hours

Please make an appointment.
Phone hours

Monday, Tuesday and Thursday at 13.30-14.30.
Last updated: June 8, 2022
Source: Department of Child and Youth Studies