The department's study counsellors will give you advice about our courses and can answer questions that you may have about your current or future studies.
Read more about Study Councelling
The latest information and Stockholm University positions regarding the new corona virus and the pandemic. The information is updated continuously.
Read more about Covid-19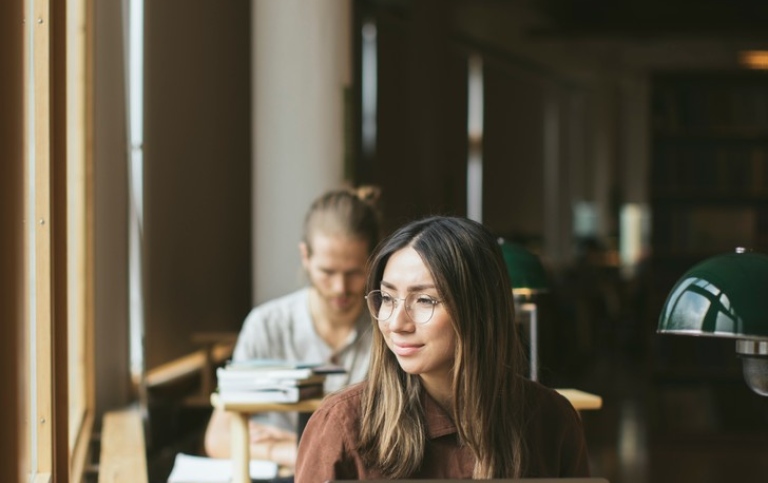 Improve your study skills