Continued web-based teaching
Due to the covid-19 outbreak, the department has decided to continue with online teaching during the first half of the autumn term (2021-08-30 – 2021-10-31). Based on current conditions and responsible authorities' recommendations, the conditions may change and updates will be provided on this website and on the course sites.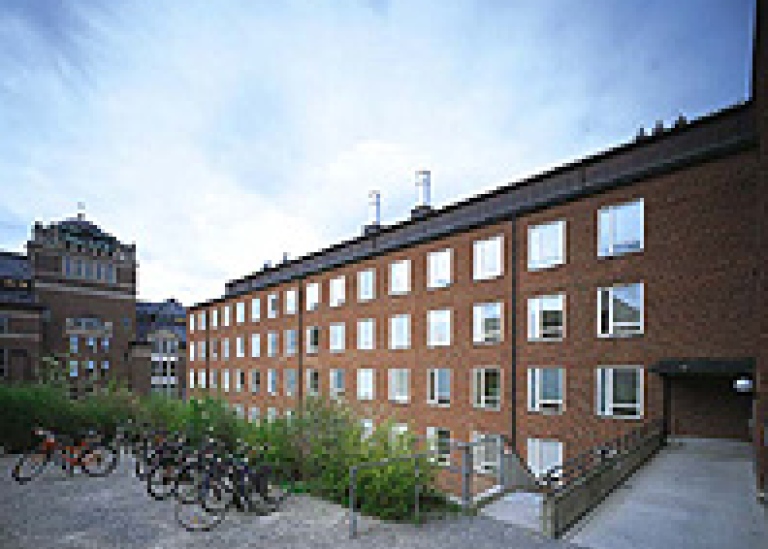 Right now, the front doors to Frescativägen 54 are locked, and the building is almost empty, but you can always get in touch with study counsellors and course administration via e-mail and phone.
---
Teaching via Zoom
Our teachers use the e-meeting service Zoom for lectures and seminars. It is free of charge for all students at Stockholm University.
You will find instructions on how the teaching of your course will be planned in the Athena learning platform.
---
More information
Q&A on the coronavirus for newly admitted students
Coronavirus – Information for students about exchange/MFS
Latest information from Stockholm University on Covid-19 guidelines
Last updated: September 14, 2021
Source: Department of Education