Coastal final conference
COASTAL, a Horizon 2020 project that worked to improve coastal and rural synergies. Partners within the project will now present their key results on a conference.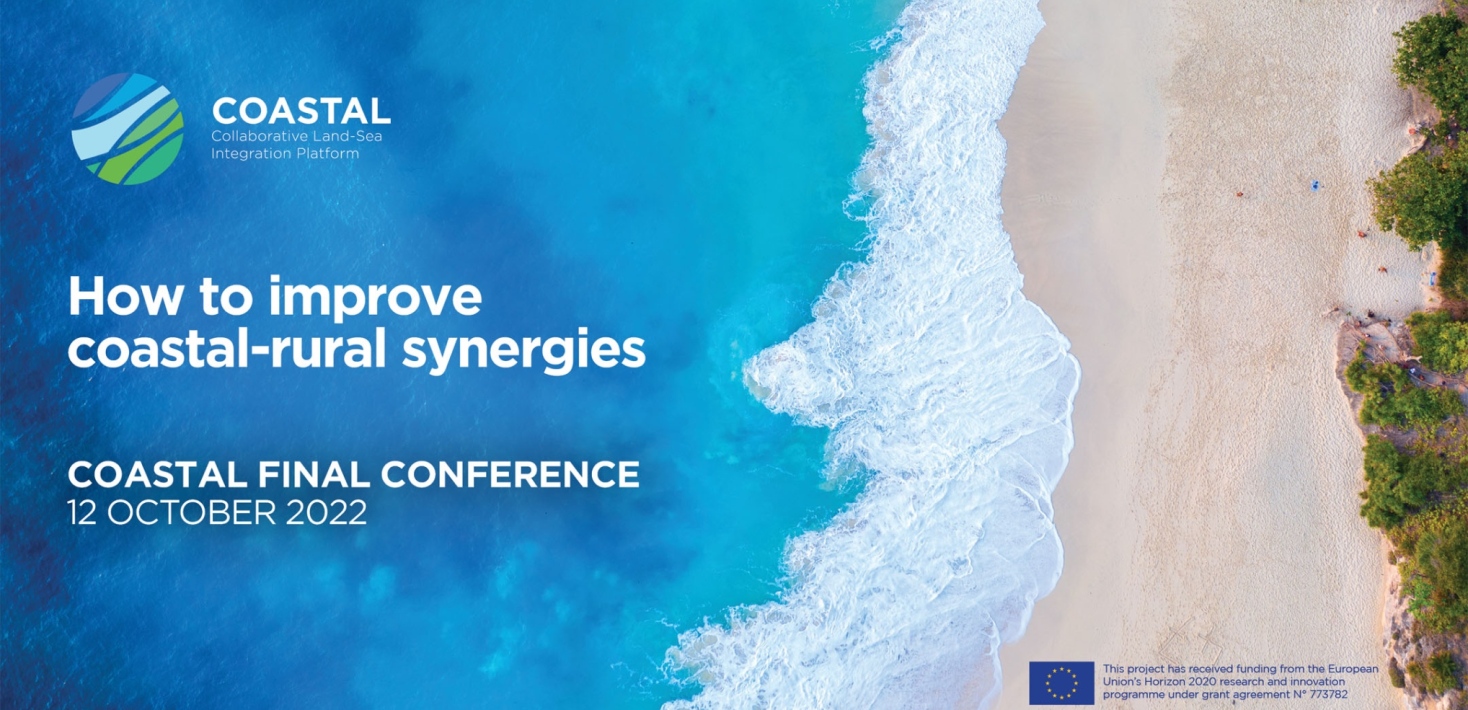 For the past 4 years, COASTAL partners have been working on boosting coastal-rural cooperation, using a multi-actor approach to facilitate the exchange of tools and expertise across the EU. And now, the time has come for the COASTAL team to present their key results!
Join the conference!
Join us in Belgium on the 12th of October for our project's final conference! You have the opportunity to learn about COASTAL directly from the partners involved, liaise with experts and stakeholders, and improve your knowledge of coastal and rural collaboration and development.
The event is free of charge, but you have to register in advance.
Register here.
More information
Take part of the results in a popular scientific way in a new flipbook.
Read more about the research project here.
Link to the EU-project website.
Contact:
Gia Destouni
gia.destouni@natgeo.su.se
Last updated: October 6, 2022
Source: Department of Physical Geography