Collaboration
There are many ways in which you can collaborate with Stockholm University and the Department of Psychology. Here are some examples.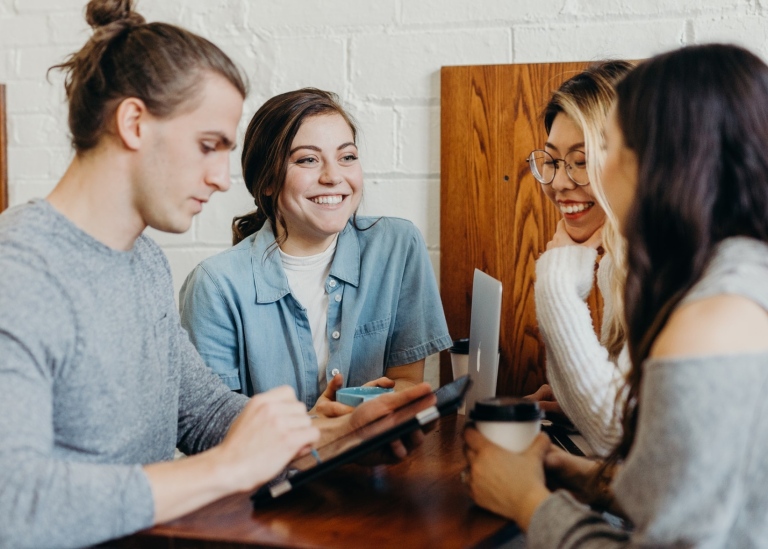 As soon as you have finished a course or programme at Stockholm University you can join the university alumni network. As a member you can participate in network events, as a visitor or maybe a speaker, you can become a mentor for a student, welcome students to visit your workplace, maybe take a student as intern or ask a student to write a thesis work about some perspective of your workplace.
Or you can just be inspired to take a new course at our department to enhance your working skills - or just for fun.
On the Master of Psychology programme one semester of practicum is included to anchor the theory in real world situations.
Our students are often a welcomed addition to the workplace. If you are interested to have one of our students at your own workplace you can contact the course teacher Ingrid Ljunggren, iljun@psychology.su.se
The programme is only offered in Swedish, so course information is only available in Swedish at this time, but here you can read more about the practicum course in Swedish.
There are also other collaboration possibilities on the same study programme, for example child observations and more. In case you have proposals for collaborations of this kind you can contact Head of Programme Lilianne Eninger at lilianne.eninger@psychology.su.se
Collaboration may take place by way of joint research projects. The expertise and input of experienced researchers can reap many rewards, which may include an international perspective.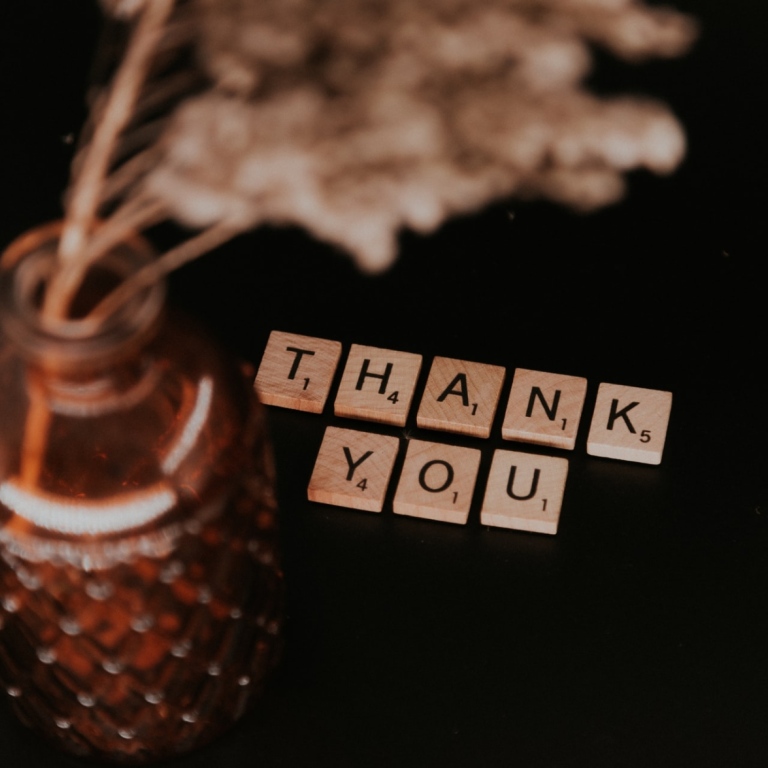 Another way of collaboration is of course funding of research, something that is common and important for universities all over the world. If you are interested in supporting our research in any way you are welcome to contact our Head of Department, Professor Fredrik Jönsson, prefekt@psychology.su.se
Last updated: August 4, 2021
Source: Department of Psychology