RECONNECTION
Event
Date: Wednesday 15 December 2021
Time: 15.30 – 20.00
Location: Accelerator
Students from the International Master's Programme in Performance Studies curate the event Reconnection at Accelerator.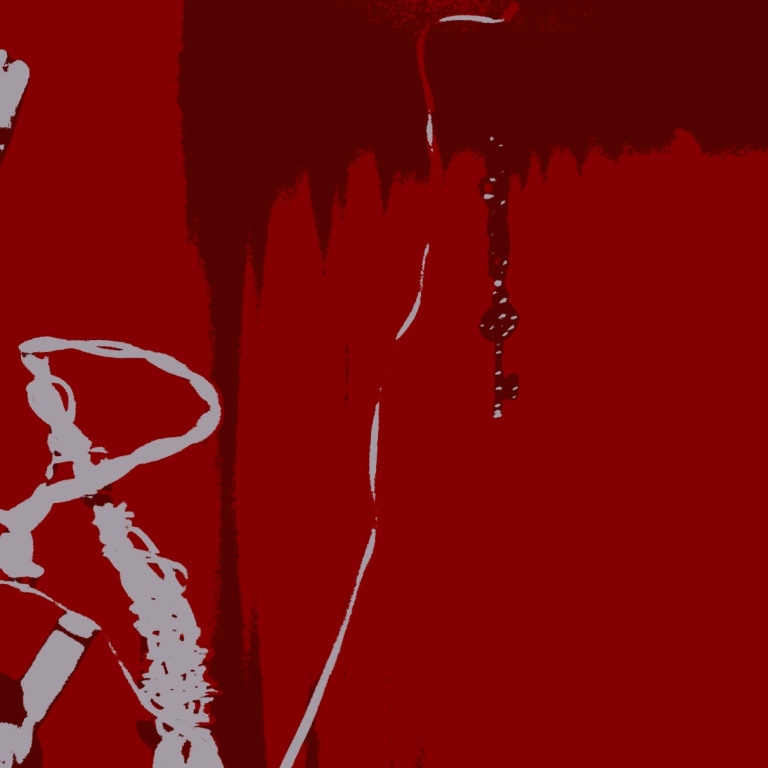 For one day, the master students of theatre studies are invading Accelerator. We are turning the café into a space of contrasts and connection. After an introspective time, we want to reconnect people and their universes. The communication between our inner worlds and the outside has been challenged. In this interactive event, we want to explore how to move on from a time of isolation and anxiety.
We invite you to experience variation, dissimilarity. We will guide you into two rooms asking you to communicate and work with other spectators. The first room is a stressful space, the second a place of relaxation.
Together we explore: Do we need to experience pressure to feel relief? How do we create an environment of care?
Last updated: December 8, 2021
Source: Institutionen för kultur och estetik