Scholarships
Scholarships and other funding options for master's programmes at Stockholm University.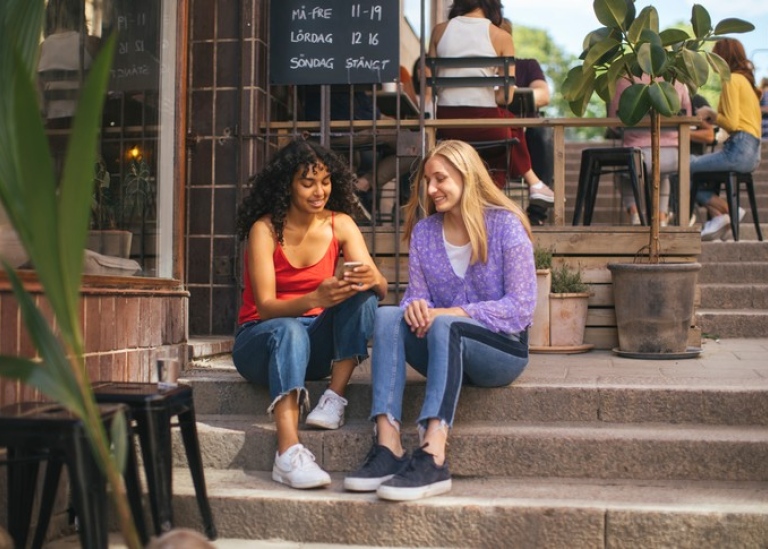 Stockholm University Scholarship Scheme
The Scholarship Scheme at Stockholm University is aimed at especially qualified students and covers the whole tuition fee for a Master's programme at Stockholm University. This means that students will need to cover their living costs.
Eligibility and selection criteria
To be eligible for the scholarship, a student must be:
a citizen from a country outside of EU/EEA/Switzerland and be required to pay tuition fees for studies.
admitted to a Master's programme at Stockholm University in the first (international) admission round.
The selection will be based on the academic merits of the applicants and priority will be given to students with Stockholm University as their first choice on universityadmissions.se.
When the Notification of selection results is published in the beginning of April, eligible students will be sent an electronic application form to the email address given in their application to universityadmissions.se.
The Scholarship recipients and other applicants will be informed of the results by the end of April.
Swedish Institute Scholarships
The Swedish Institute (SI), a government agency, offers scholarships each year for international students. Only students with citizenship from certain selected countries are eligible for an SI scholarship.
Swedish Institute Scholarships for Global Professionals (SISGP)
Scholarships in Arbitration Law
Two scholarships are also usually available to specifically study the master programme in International Commercial Arbitration Law (ICAL). These are the Stockholm Arbitration Scholarship (SAS) and the Swedish Arbitration Association (SAA) Scholarship. These scholarships cover the cost of the tuition and are therefore a funding opportunity for students with citizenships outside the EU/EEA.
Find details about the ICAL scholarships under "How to apply" on this link

Scholarships offered by other organizations
Various organisations and foundations around the world offer scholarships for studies abroad. On studyinsweden.se you can find a list of scholarships for students from a variety of countries as well as country-specific scholarships.
FAQ Costs, fees and scholarships
Find the answer to the most frequently asked questions about costs, fees and scholarships, or contact us for more information and guidance.
Last updated: March 28, 2023
Source: Student Services