Car-share solution at Frescati
Get the app, book a car and drive wherever you want. Pay only for the time you have the car. A car-share solution is now available at Frescati.
There is a solution for car-share available in the car park next to Södra Huset (Frescati). It is Akademiska Hus (property owner) who, via Aimo Share, has arranged for three electric cars to be provided to the public.
Parking spots for car-share cars
The main idea is that these cars will be used by employees or students at Stockholm University. And for this reason, three parking spots are reserved for the car-sharing solution in the car park (Frescati). There are signs in place on site, and other cars should not be parked at these spots.
Future car-share plans
If this solution is successful, the future plan is that the spaces next to the current ones also will be used for car-share. For more information about the car-share solution:
AimoShare-car-share-electric-cars
At the website akademiskahus.se or via the app "Mitt Campus" you can find contact information. Or dial Akademiska Hus switchboard phone number: 010-557 24 00.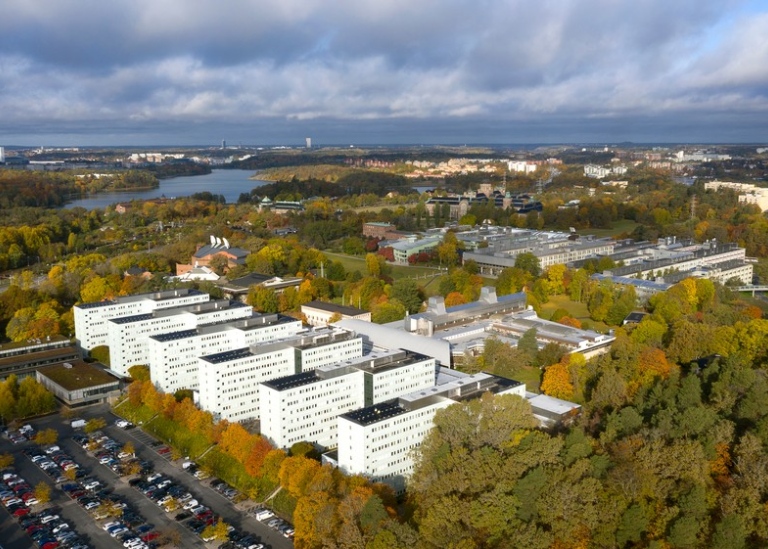 Last updated: March 16, 2022
Source: Property Management Office