Citizen science can help preserve threatened bats
Using the citizen science project BatMapper, researchers ask the public to assist in collecting data that will help in understanding the impact a northward shift in distribution will have on the northern bat, a species now classified as near-threatened.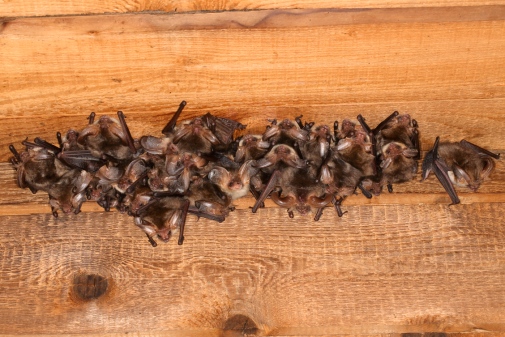 The aim of the researchers is to understand how differences in landscape and climate from southern to northern Sweden affect bat colonies. Maternity roosts will be selected from the citizen science project BatMapper that collects information about potential bat roost locations from members of the public across Sweden. Already, the public has helped out with bat sightings from all over Sweden in the first part of the project.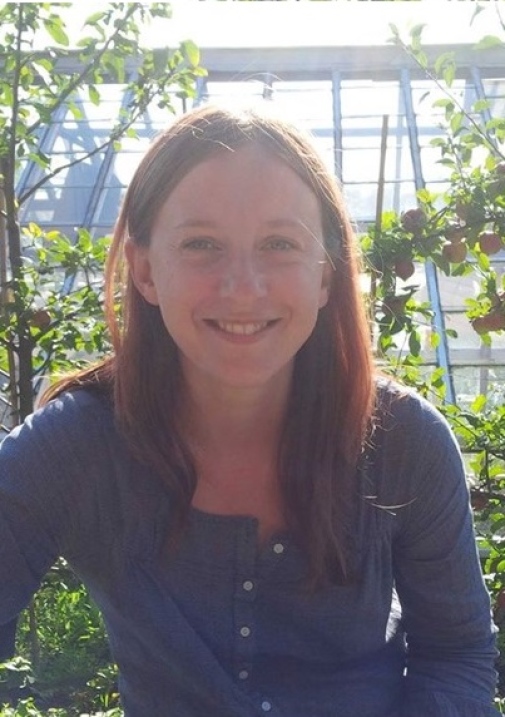 "We now have over 970 observations of bats and their roosts from all over Sweden. At the selected locations, chosen from BatMapper records, we will estimate roost occupancy with the help of citizen scientists", says Heather Wood, researcher at the Department of Physical Geography and project leader for Bat Mapper.
The northern bat, Eptesicus nilssonii, is the most northerly distributed bat species globally, but the center of its distribution is predicted to move even further north with climate change. Although it is Sweden's most common bat species, it has declined dramatically in southern regions and is now classified as near-threatened. One reason for the decline could be a start of a northwards shift in distribution, but it is difficult to confirm as long-term monitoring data is lacking from northern Scandinavia. In order to design conservation measures it is essential to understand how a northward shift in distribution will impact the species.
The researchers will train volunteers to conduct roost emergence surveys prior to the birth of young bats when the roost occupancy is relatively stable. This will involve counting bats as they fly out of the roost. The count will start approximately 30 minutes before sunset and stop either after 1.5-2 hours or when it gets too dark to see. The aim is to do this on 2-3 occasions during May through the beginning of July. Dataloggers from the research team will measure microclimate within and outside the roosts. In tandem, automatic detectors will be installed in surrounding foraging habitats.
"Through this project we want to understand how roost occupancy and foraging is affected by climate, microclimate and landscape composition. We are still interested in collecting more observation of bats and/or their roosts on BatMapper, so we would greatly appreciate getting in touch with members of the public that are interested in carrying out roost counts this summer", says Heather Wood.
You can read more about the BatMapper project as well as get more information on how you can help out by visiting the project website at www.batmapper.org.

Last updated: April 21, 2021
Source: Communications Office