CIVIS Alliance receives new EU funding for university cooperation
The European Commission has announced that CIVIS, where Stockholm University is a member, is among the European University Alliances selected for another four years of funding.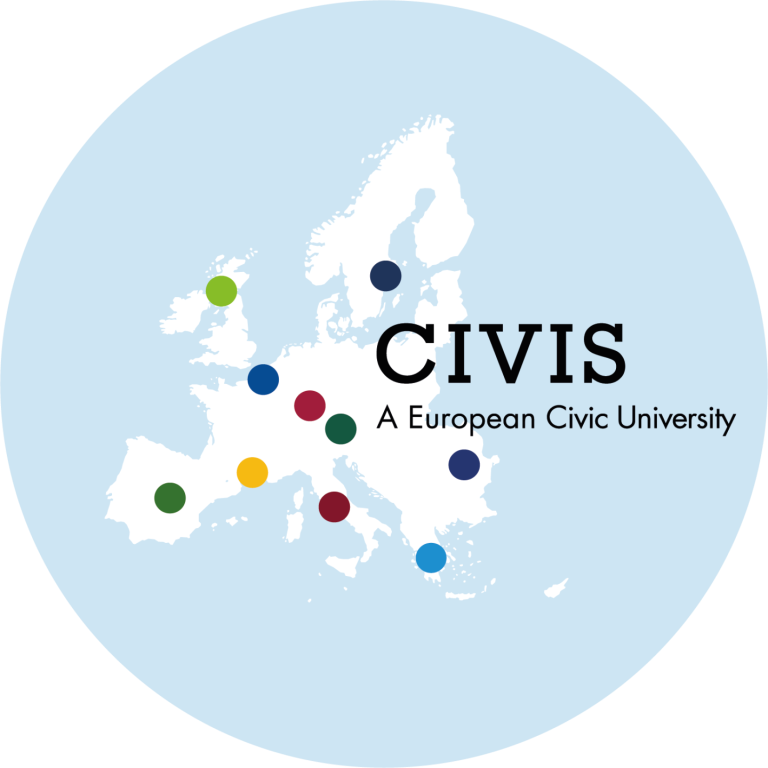 Stockholm University is one of ten member universities in the European university alliance CIVIS, with in total 470 000 students and 68 000 employees in ten European countries. This week the European Commission announced that CIVIS is among the European university alliances selected for another for years of funding. This implies that CIVIS will get additional EU funding of 14 million Euro over four years.
According to a press release from CIVIS this ensures that the alliance and its ten member universities can push ahead with its ambitious vision and stay at the forefront of higher education reform in Europe. CIVIS is building an inter-university campus for more than half a million students, academics and staff. Supported by Erasmus+ funding as part of the European Universities Initiative, CIVIS is centred on quality teaching and civic engagement, with important spillovers in research and innovation.
Focus on five societal challenges
The members of CIVIS are all research-intensive universities active across a comprehensive range of subjects and disciplines. They combine excellence in teaching and research with a commitment to diversity and civic engagement. CIVIS especially focus on five key areas where societies face important challenges:
• Environment and climate change
• Health care
• Democracy and cultural heritage
• Sustainable and inclusive mobility
• Digital and technological transformations
"It is gratifying that CIVIS receives continued funding from the EU. For Stockholm University, this means strengthened resources for international cooperation within the alliance, but above all improved opportunities for mobility for our students," says Stockholm University President Astrid Söderbergh Widding.

More information on CIVIS
CIVIS, a European Civic University is an alliance of ten European universities: Aix-Marseille Université (France), National and Kapodistrian University of Athens (Greece), University of Bucharest (Romania), Université libre de Bruxelles (Belgium), Universidad Autónoma de Madrid (Spain), Sapienza Università di Roma (Italia), Stockholm University (Sweden), Eberhard Karls Universität Tübingen (Germany), University of Glasgow (UK), Paris Lodron University of Salzburg (Austria). Selected by the European Commission as one of the first 17 European Universities pilots, it brings together some 470 000 students and 68 000 staff members, including 35 000 academics and researchers.
In 2022, CIVIS signed a partnership agreement with 6 strategic African partner universities: Université Hassan II de Casablanca (Morocco), University of Sfax (Tunisia), Université Cheikh Anta Diop de Dakar (Senegal), Makerere University (Uganda), University of the Witwatersrand (South Africa), Universidade Eduardo Mondlane (Mozambique).
Read CIVIS press release
Read more on CIVIS at Stockholm University web
Last updated: July 28, 2022
Source: Communications Office