Handelsbanken has granted funding to researchers with us
Several researchers have been granted funding from Jan Wallanders' and Tom Hedelius' foundation and from Tore Browaldhs' foundation.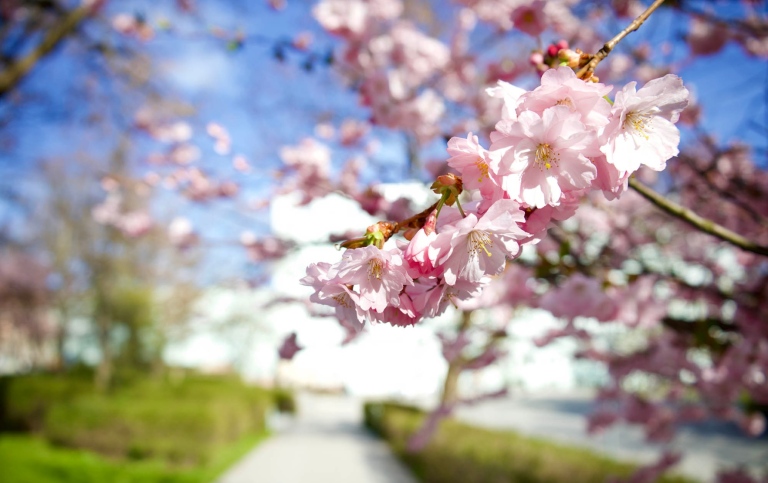 The foundations have granted funding to the following researchers and their projects:
Anna Seim, "Topics in Macroeconomics"
David Seim, "Utbildning, innovation och ojämlikhet".
Josef Sigurdsson, "Misallocation, Labor Market Power, and the Macroeconomy: Research using Registry Data".
Paul Klein, "New approaches in innovation-driven growth".
Roine Vestman, "Varaktiga varors roll för penningpolitiken och den finansiell stabiliteten".
Mathias Herzing, "Ekonomiska aspekter av Corona-pandemin".
David Strömberg, "Political economy, media and innovation".
Handelsbanken's foundations (in Swedish)
(See "Anslag våren 2022")
Last updated: May 19, 2022
Source: Department of Economics