Nordic-Baltic University Presidents' Conference on Sustainability
President's blog May 12, 2021.
Today I participated in the first joint presidents' conference ever for Nordic and Baltic universities, organized by Unifi – Finland's equivalent of SUHF (The Association of Swedish Higher Education Institutions) – which currently holds the chairmanship of the Nordic University Association (NUS). It was a valuable opportunity to meet colleagues from all over the Nordic and Baltic countries to discuss the conference's burning issue, sustainability. The Nordic and the Baltic countries share a broad regional perspective, which hopefully also can make an active contribution to the European university Association EUA. EU's green grant was last discussed there at a meeting by the Research Policy Working Group where I participated last Friday. It was noted that in the entire Green Deal document, universities are only mentioned on one single occasion as "well placed to engage on changes needed for transition". What an understatement!
For me the conference was also an opportunity to talk about the Stockholm University Sustainability Forum on 22 April. This year's theme was "From crisis to sustainability" and an important focus was the university's central role in contributing to both resolving crises and to fulfilling the Sustainable Development goals. We do this primarily through our research and education, but also of course through other forms of collaboration and dialogue where the higher education institutions are and should be key actors.
The discussions during the conference today were partly centred on the not always easy point of intersection where higher education institutions are now, in a crossfire of expectations – or for that matter sometimes an acute lack of expectations – from politics, business, civil society, the general public and, not the least, students, as well as of course from teachers and researchers from our own ranks. On the one hand, we must always safeguard academic freedom and not allow ourselves to be exposed to pressure to become performers for other actors with their own agendas. On the other hand, it is precisely through our core mission, not least through the scientific knowledge that provides ever-increasing insights into the complexity of the issues, that we have important contributions to make, also through education and collaboration, to a sustainable societal development.
Astrid Söderbergh Widding
President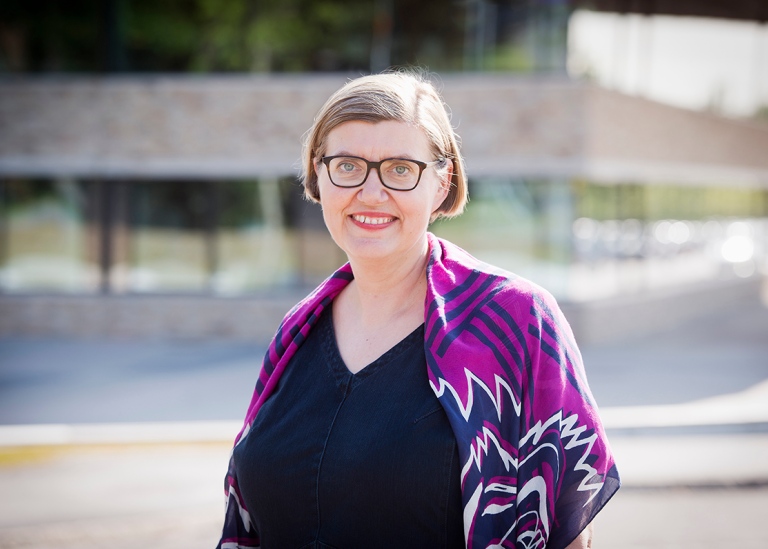 Last updated: May 21, 2021
Source: Communications Office