Swedish Universities demand: Release Dr. Djalali with immediate effect!
President's blog March 29, 2021.
Today the Association of Swedish Higher Education Institutions (SUHF) has, together with its German equivalent the German Rector's Conference (HRK), sent an open letter to Iran's leader Ayatollah Khameini demanding the immediate release of Dr Ahmadreza Djalali, a Swedish citizen and former colleague at Karolinska Intitutet, KI. Dr Djalali has previously been sentenced to death on extremely murky grounds and after confession during torture, and now a new report from UN human rights experts suggests that he is close to death due to the torture he is subjected to in prison.
Iran's contempt for both basic human rights and academic freedom can only undermine the otherwise in many respects well-functioning collaborations that exist between Iranian and Swedish universities. If Dr Djalali were to die in Iran, either as a result of his unlawful death sentence or from his treatment in prison, it would inevitably lead to more problems when it comes to collaborations between Swedish and Iranian universities in the future. The demands of Stockholm University and the Association of Swedish Higher Education Institutions are that Dr Djalali is to be released from prison immediately and reunited with his family in Sweden.
Astrid Söderbergh Widding
President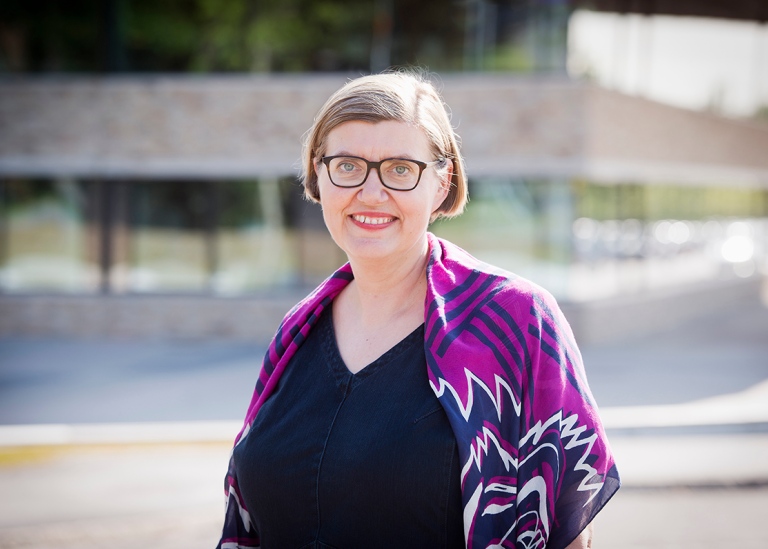 Last updated: March 29, 2021
Source: Communications Office