Roundup: Ecography Roundtable
Sammanfattning av 2022 års roundtable på temat Ekografi.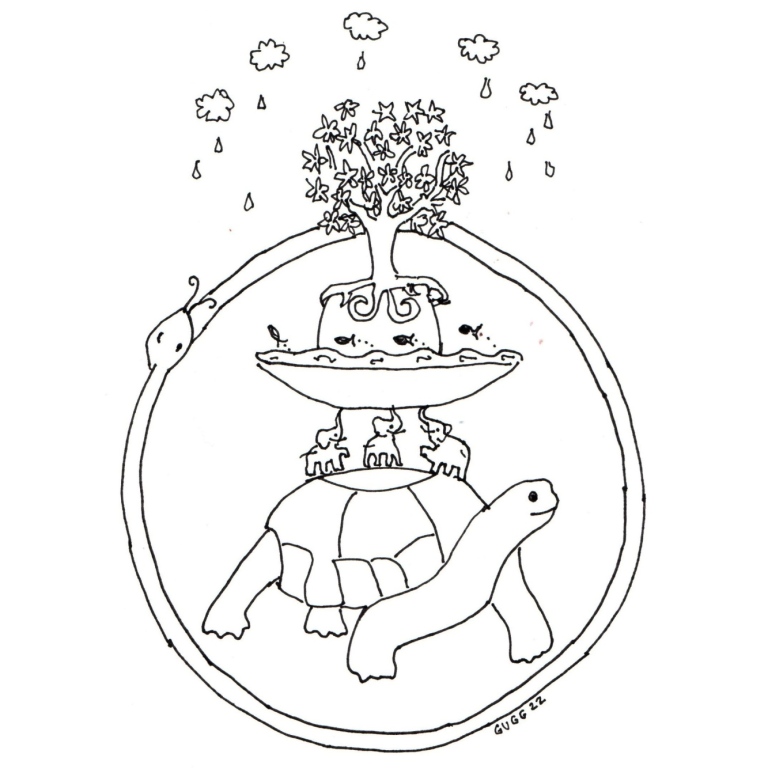 In May this year the Stockholm Ecography Lab at the department of Social Anthropology organised a two-day Roundtable on 'Ecography'. In this event we launched the term Ecography, literally 'the writing, recording or description of ecologies', to explore new methodological approaches to ethnographically and relationally study more-than-human worlds. It included two keynotes, held by Heather Paxson and Thom van Dooren, and four panels sessions, led by members of the Stockholm Ecography Lab with specific thematic emphases on: Relational Methods & Theory; Human Intervention; Senses & Empathy; and Technology. In lively discussion with the invited guests the Roundtable experimentally and critically pushed the boundaries of how anthropologists may engage with the myriad forms of life that humans share the planet with. It also opened up for innovative new approaches such as Rubber Boots Methods and ecopoetry. We wrapped up two days of explorative discussions with a 'Anthropologist-are-Talking' panel debate between Heather Paxson, Pirjo Kristiina Virtanen, Sophie Chao, Marianne Lien, and Nils Bubandt on the possibility of working with ecography as a toolkit to relationally, affectively, and technologically study different life-forms. In connection with the roundtable we also initiated the Nordic Ecographical Network in order to continue these conversations and explorations.

Senast uppdaterad: 16 november 2022
Sidansvarig: Socant