Baltic Breakfast
Webinars on Baltic Sea science of societal relevance.
Baltic Breakfast is a series of short breakfast webinars organised by the Stockholm University Baltic Sea Centre. Their aim is to present the latest knowledge about issues of central importance to the Baltic Sea environment. The breakfast webinars are addressed to people in different sectors working for a sustainable development in the Baltic Sea region and everyone interested in environmental issues of the Baltic Sea.
---
Current Baltic Breakfast
---
26 October: Essential use and substitution of hazardous chemicals
In this webinar we will discuss the concept of essential use and substitution of hazardous chemicals, and how these strategies can provide a safer and more sustainable use of chemicals. In more detail, we will focus on the application of the essential use concept by presenting different examples.
The webinar will also highlight some examples from the ongoing work in the POPFREE project that has an important role in helping the industry to phase out non-essential uses of PFAS, as well as informing the public.
Speakers
Ian Cousins, Professor in Environmental Chemistry at Department of Environmental Science, Stockholm University
Lisa Skedung, PhD in Surface Chemistry, Project Manager for POPFREE at RISE Research Institutes of Sweden
Ulrika Dahl, PhD in Applied Environmental Science, Scientific officer and Project Manager Essential Use, Swedish Chemicals Agency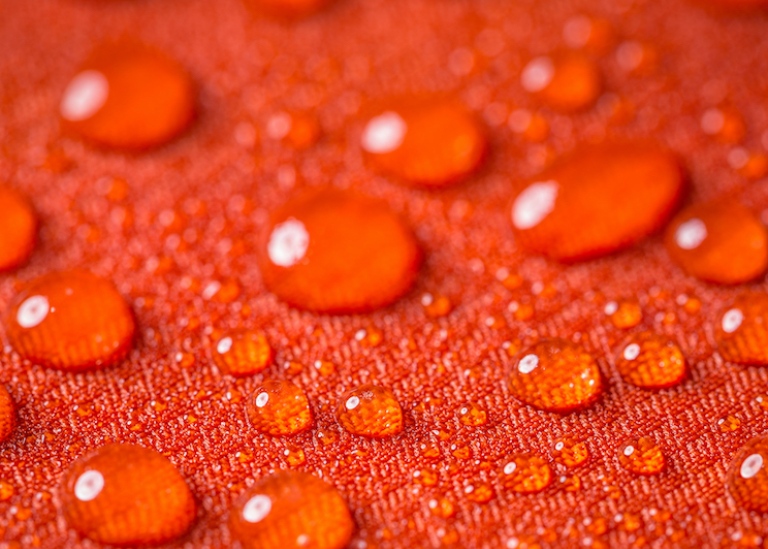 ---
Get invited to our coming Baltic Breakfasts!
Keep track of upcoming Baltic Breakfasts by subscribing to our invitation list or the newsletters.
All Baltic Breakfasts and upcoming events are always published in our calendar.
---
Previous Baltic Breakfasts
Our previous Baltic Breakfasts (both in Swedish and English) are available on our youtube-channel:
Baltic Breakfast Russia edition: Combating eutrophication for a cleaner Baltic Sea
Webinar jointly organised by the Consulate of Sweden in Saint Petersburg and the Stockholm University Baltic Sea Centre, available in both English and Russian.
Researchers
Sergey Kondratyev, DSc., Deputy Director of the Institute of Limnology, Russian Academy of Science
Linda Kumblad, Associate Professor in Systems Ecology, Stockholm University Baltic Sea Centre

Last updated: October 14, 2021
Source: Östersjöcentrum