About us
The history of Department of Astronomy at Stockholm University dates back to the 18th century.
The teaching and research at the Department of Astronomy cover the entire breadth of astronomy. The department also houses the Institute of Solar Physics, which conducts research in the field of solar physics and is responsible for the operation of the 1m Swedish Solar Telescope (SST) on La Palma. We are located in premises in AlbaNova University Center, Stockholm's Center for Physics, Astronomy and Biotechnology, at Roslagstull.
The department in figures:
Over 600 students study at the department every year.
About 25 students pursue their doctoral studies at the department.
The department has about fifty employed teachers / researchers / postdocs.
The technical and administrative staff consists of 7 employees.
History
The history of the Department of Astronomy at Stockholm University can be traced back to the first observatory in Stockholm, which was inaugurated in 1753. Since 1973, we have been an department within the Faculty of Science at Stockholm University.
History of Stockholm Observatory
Public telescope shows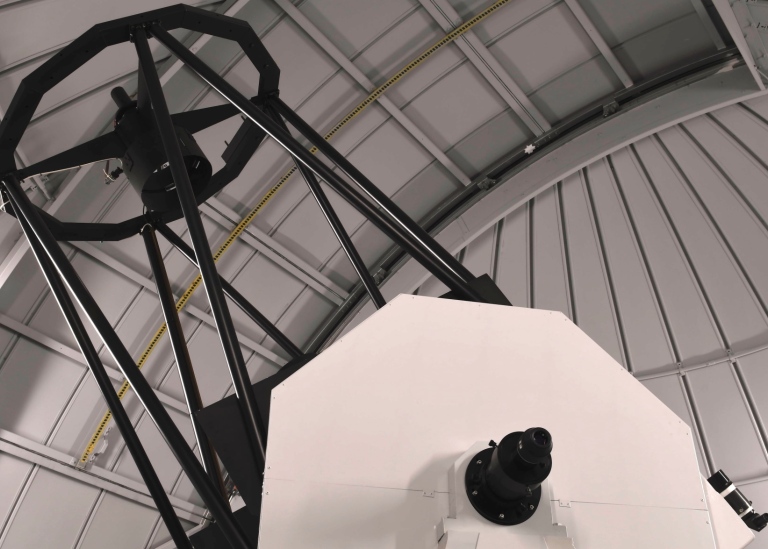 The Department of Astronomy offers the public the opportunity to visit the observatory and look through the AlbaNova telescope on certain evenings during the winter months.
Last updated: May 18, 2022
Source: Institutionsnamn