Congratulations Dr Sahar and Dr Erik!
Sahar Sultan and Erik Svensson Grape defended their thesis this week, congratulations to both of you for passing! And also, congrats Erik on getting the VR grant for post doc studies abroad!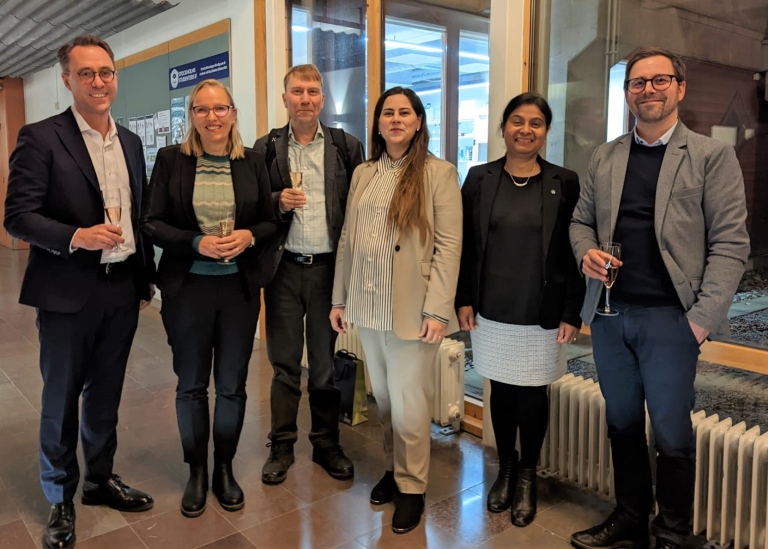 Sahar Sultan defended her thesis "Nanocellulose based 3D printed hydrogel scaffolds for cartilage and bone regeneration - Tuning of composition, pore structure and functions" on December 8th. The work was done in the reserach group of prof. Aji Mathew. Opponent: Dr. Gustav Nyström, Swiss Federal Laboratories for Materials Science and Technology (EMPA), ETH Zürich, Switzerland.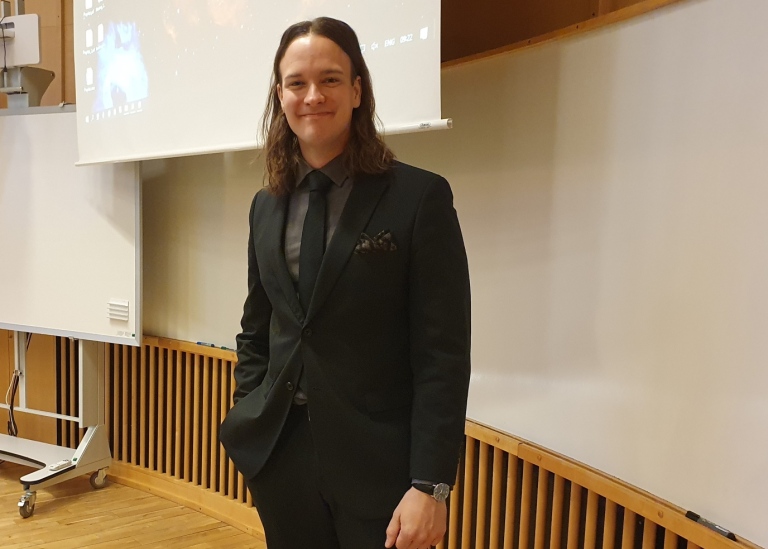 Erik Svensson Grape defended his thesis "Crystalline porous materials inspired by metallodrugs" on December 9th. The work was done under the supervision of Docent Andrew Kentaro Inge. Opponent: Tomislav Friščić, School of Chemistry, University of Birmingham
Erik was also awared VR-funding in order to be able to do a post doc abroad!
Congratulations to both of you both on your newly acquired doctoral degrees!
Last updated: December 9, 2022
Source: MMK