Strategies and core values
Strategies for Stockholm University 2023–2026 state the overall vision and direction for the university's operations and priorities.
The idea of the modern university, shaped in the spirit of the Enlightenment, has characterised Stockholm University ever since its inception. Rooted in a millennial European tradition, universities drive the emergence of new knowledge and the future society. Europe's multifaceted cultural and educational heritage is a common ground for this. The modern research university, with its collegial governance and research-based education, has a central place here.
Strategies
This is how the strategies for the next four years begin. It should show who we are, what we want and where we are going. It clarifies our core values, focus and ambition within the framework of four identified strategic areas.
The Strategies are presented every four years and laid down by the university board. The Strategies also include the profile areas for research.
Read the strategies for 2023-2026

Strategies 2023-2026 designed PDF with pictures (382 Kb)
Read the strategies 2023-2026 in Swedish

Core values
Stockholm University's core values of knowledge, enlightenment and the pursuit of truth are found in the Strategies, together with the fundamental academic values of autonomy, academic freedom, justice and integrity.
The core values form the basis of all of the university's activities. They were developed through engagement with the Living Values project in 2019.
Read more about the international project Living Values – an ongoing conversation
Contact
Address and contact details list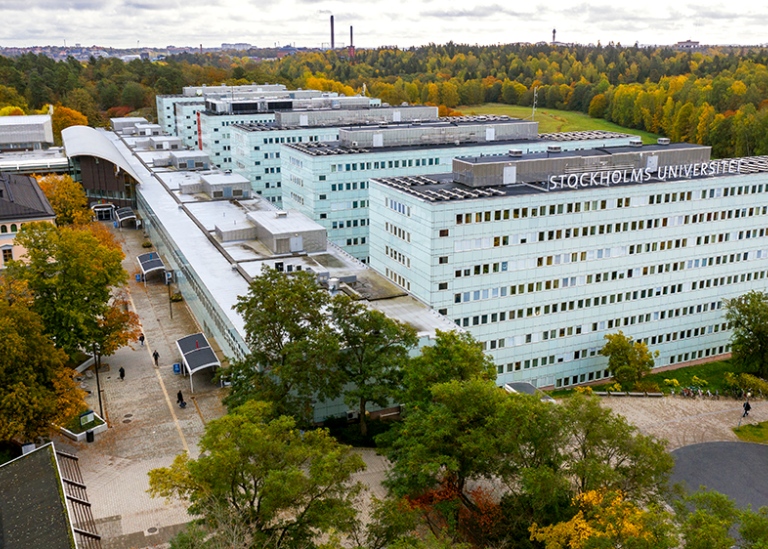 Last updated: April 4, 2023
Source: Office of the President & Communications Office