A first step towards an open campus
President's blog June 1, 2021.
Today, when the Public Health Agency of Sweden has removed its recommendation on distance education for universities, a gradual return to campus-based education can begin. It is a long-awaited step. Regarding the summer courses, however, both students and teachers have already planned for education to take place digitally, and this means that each department must assess to what extent it is desirable or possible to carry out certain parts on site. Formally, there are now no restrictions on the number of students, but we are still in a pandemic where several other restrictions to avoid the spread of infection remain. The Public Health Agency of Sweden has published new guidelines for adult education, where a special section is devoted to universities and university colleges. At the same time, the restriction that government employees must work from home until 15 September as far as possible still remains.
While the transition to online teaching took place from one day to the next, the process of opening campus will involve several steps, where the size of the student groups must be considered, as well as the current spread of infection and vaccination rate. Our courses and education programmes are different, with different conditions. The University Management has therefore made the assessment that that the best thing is for each department to have the opportunity to make their own assessments, within the framework of current rules and recommendations to reduce the spread of covid-19 of course.
Many practical issues remain to be resolved ahead of the autumn semester, and we cannot rule out risks of setbacks along the way. We have also learned a lot about online teaching during three semesters, lessons we need to make use of and develop. But it is still a day of joy when a first decisive step now has been taken to welcome our students back to campus.
Astrid Söderbergh Widding
President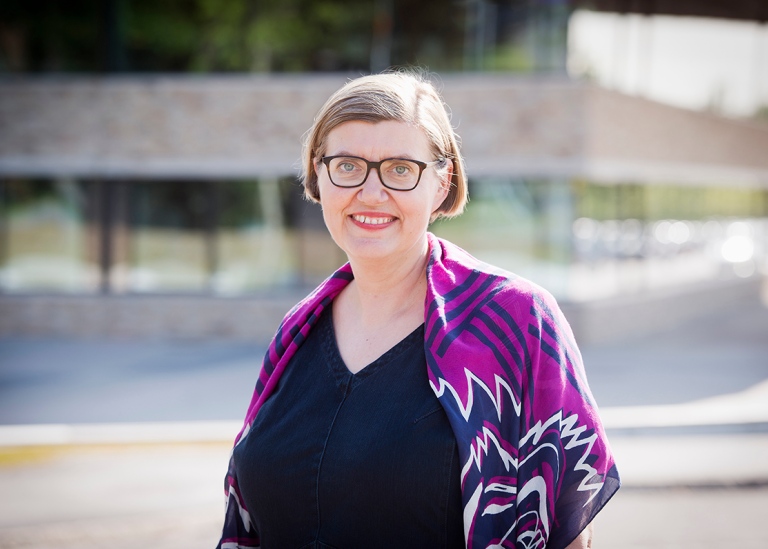 Last updated: June 2, 2021
Source: Communications Office