Moratorium on agreements with Russian universities
President's blog February 28, 2022
Last Friday I wrote about the Russian invasion of Ukraine, a terrible violation of all the fundamental values we, both as a society and as a university, stand behind. The situation has since worsened while invading troops face heroic Ukrainian resistance. Stockholm University wants to assist affected colleagues and students from Ukraine in every conceivable way. Collaborations to promote such support are also extremely relevant, both within the Stockholm trio and within the CIVIS alliance, where intensive contacts are ongoing.
In addition, it is, however, my firm view that further action is needed. Normally, it is Stockholm University's view that politics and academic activities should be kept separate. However, the situation we are now in is quite exceptional, with aggression in Europe unparalleled since World War II. Russian universities are generally state-owned and thus have, in practice, Vladimir Putin as the governing individual, given the authoritarian regime.
Stockholm University needs therefore to immediately introduce a moratorium regarding our central institutional agreements with Russian universities. We do not intend to cooperate with Russian governmental organizations in the current circumstances.
This in no way means that individual research collaborations must cease. On the contrary, it is of the utmost importance to keep such collaborations and contacts alive, to maintain a link with the Russian research community and the many people who oppose what is happening there who do not support the war in Ukraine.

Astrid Söderbergh Widding
President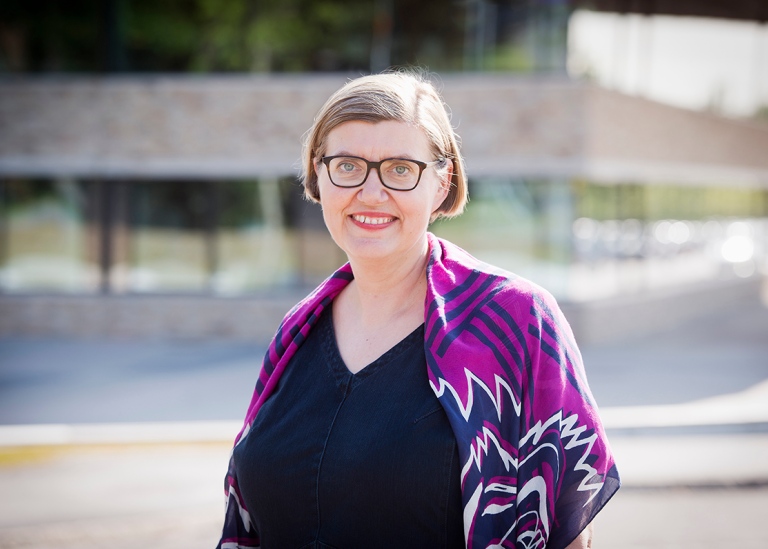 Last updated: March 1, 2022
Source: Communications Office