President Astrid Söderbergh Widding: CIVIS – with SU at the helm
For the next 6 months, from April through September, I will be serving as the chairperson for CIVIS, the European university alliance to which Stockholm University belongs together with universities in Aix-Marseille, Athens, Bucharest, Brussels (ULB), Madrid (UAM), Rome (Sapienza) and Tübingen.
We could ask ourselves whether, during the global crisis we're now in, a project whose purpose is to increase collaboration and mobility across European borders is possible or even meaningful. I would suggest that that's precisely why it's so important. At a time when nations shut themselves off from the outside and many borders are closed, the collaboration among European universities and the world takes on a completely new dimension. Academic work knows no boundaries. When daily activities are limited and our societies get shut down, the exchanges between researchers and students become even more important. The digital switch-over that we all did almost overnight, in the middle of all of the difficulties, is also inspiring and gives us hope – change is possible. When necessity demanded it, we made "virtual mobility" a reality whereas before it had mostly remained an ambition. At the same time, we should now lift our sights and plan for a future when physical travel and meetings are a natural part of academic exchange.
Today SU is leading a collaboration node among our eight universities on climate, environment and energy, with the themes for two additional nodes to be chosen in the upcoming months. But the collaboration is about more than that. For example, all of our students get access to courses at the partner universities, digitally for the time being of course, and CIVIS provides many other opportunities for increased exchange in education, research and collaboration for all departments in the university.
No one knows right now whether the physical meeting planned for the end of September in Stockholm will happen. However, the CIVIS collaboration will be developed further in the coming months, regardless of what form that takes. It is a challenging mission to lead the work in this time.
Astrid Söderbergh Widding
President
April 6, 2020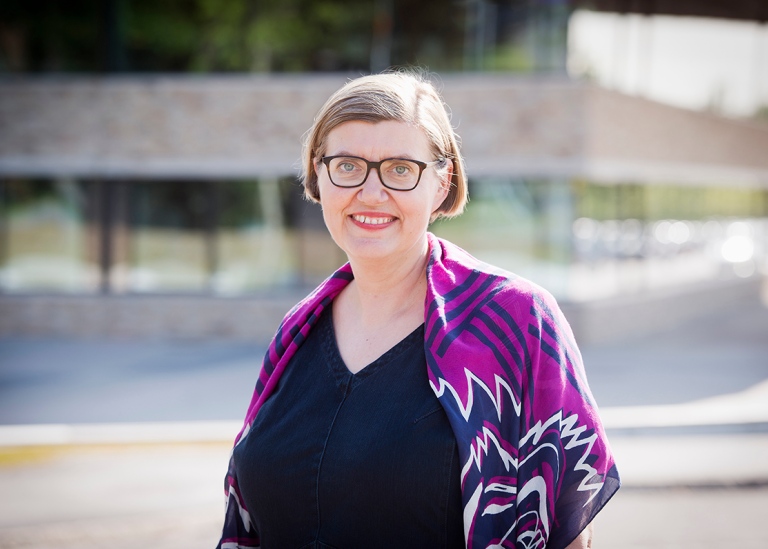 Last updated: October 1, 2020
Source: Communications office