Research project

Exposure to Swedish society and immigrant integration

The project "Exposure to Swedish society and immigrant integration: The family formation of immigrants who arrive as children" brings together four researchers with extensive experience in studying the family formation of immigrants and their children.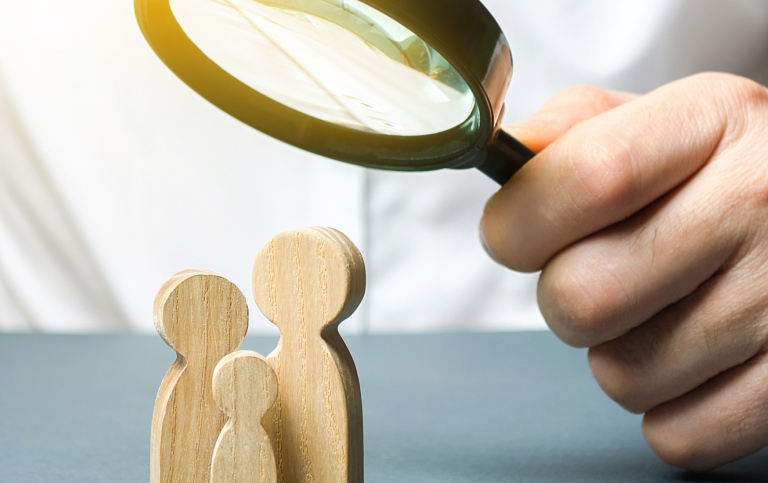 Photo: Andreii Yalansky/Mostphotos
We set out to study three outcomes of family formation that are determinants of immigrant welfare: partnership status, intermarriage, and the timing of parenthood. We measure these outcomes when immigrants become parents for the first time, which is a critical juncture in their transition to adulthood. We focus on immigrants who arrived in Sweden as children (child migrants), and our central question is whether their exposure to Swedish society – via age at migration or residential segregation – has an impact on their family formation. We examine this question for child migrants from different origins, including unaccompanied children and the children of refugees.

We also examine the role of education and employment as causal mechanisms that may help to explain our results. Considered as a whole, this project is unique in the context of international academic research, not least because it makes use of whole-population geocoded data that does not exist in most other countries. Moreover, given the increasing need to design policies in Sweden that meet the needs of child migrants, and their transitions to adulthood, we expect our findings to be of significant interest outside academia, including to policy-makers and civil society.
Project managers
Ben Wilson
Researcher, Docent