6 May 2015
The Nordic student group participated in various fieldwork trips and activities as part of the intensive courses and other mandatory courses at Zhejiang University. These activities were designed to enrich the students' understanding and experience of the course material as well as to provide excellent opportunities to meet new Chinese contacts in various fields of expertise.
As part of the Chinese Business Culture course with Professor Ma Qun (Zhejiang University), the Nordic MA students visited太阳公社 eco-farm ranch in Lin An county as an example of the new organic trend in China.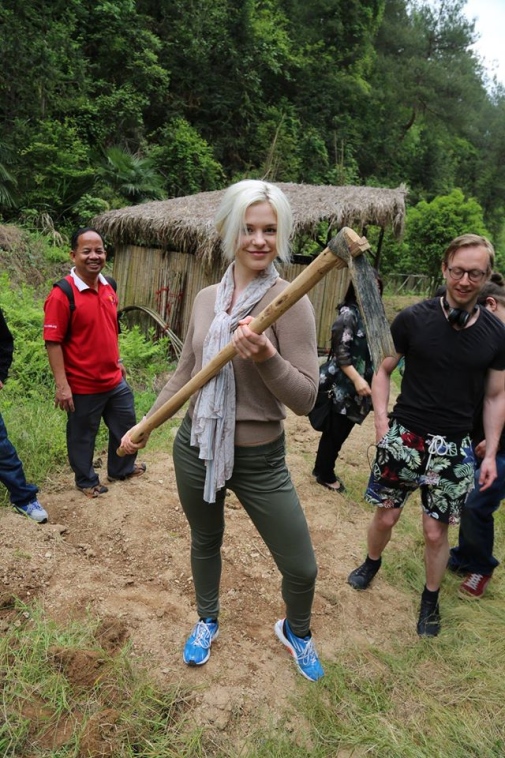 Photos: Zhejiang University.
Last updated: October 31, 2016
Page editor: Ulrica Nordström
Source: Department of Asian, Middle Eastern and Turkish Studies